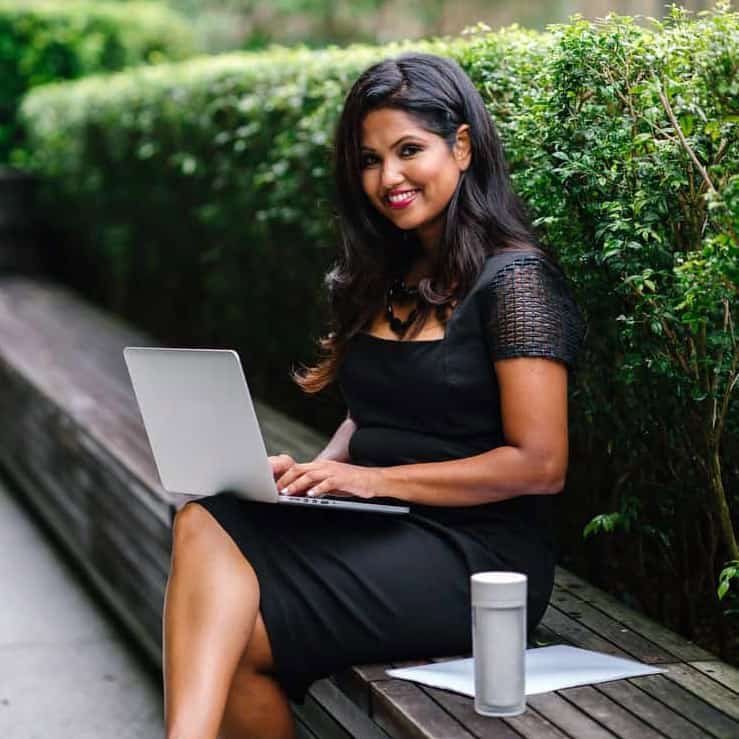 Our
Free Private Facebook Group
is where you'll access the support, tips and resources available to you as part of the Side Business Success Workshop and our once a year Coaching Week.
Your Next Steps:
1. Join the Facebook Group
Click the button above to request to join the Free Private Facebook Group: Side Gig September.
2. Check your email inbox
Go to your inbox for the email address you just entered… and find the email sent by me: Shandra Moran
3. Book in the Workshop
Book Thursday September 21st 6pm AEST [Sydney time] into your diary – and set a reminder so you don't miss a minute!
Then look out for email updates including your Workbook to use for the session.
See you soon!
– Shandra Moran
(your new 'work' friend!)
"Earn great money, doing work you love, without burning out"