Australia's First Side Gig Mentoring Month
for Career Women Who Want to Be Their Own Boss
As a Career Woman with a Side Gig your time is limited and precious.
That means you need even more targeted support, guidance and accountability so you can make progress on your business.
Join

Side Gig September

– Get Clear. Get Confident. Get Clients.
Live Online: September 2022

This Event series is for you if:
You want to make the move from a career into your own business

You're in the early days of running a Side Gig that you want to be your Main Gig (when you're ready!)

You want your business to bring in reliable income before you quit your day job

You've got limited time, there's a lot to do, and it's hard to know what to focus on first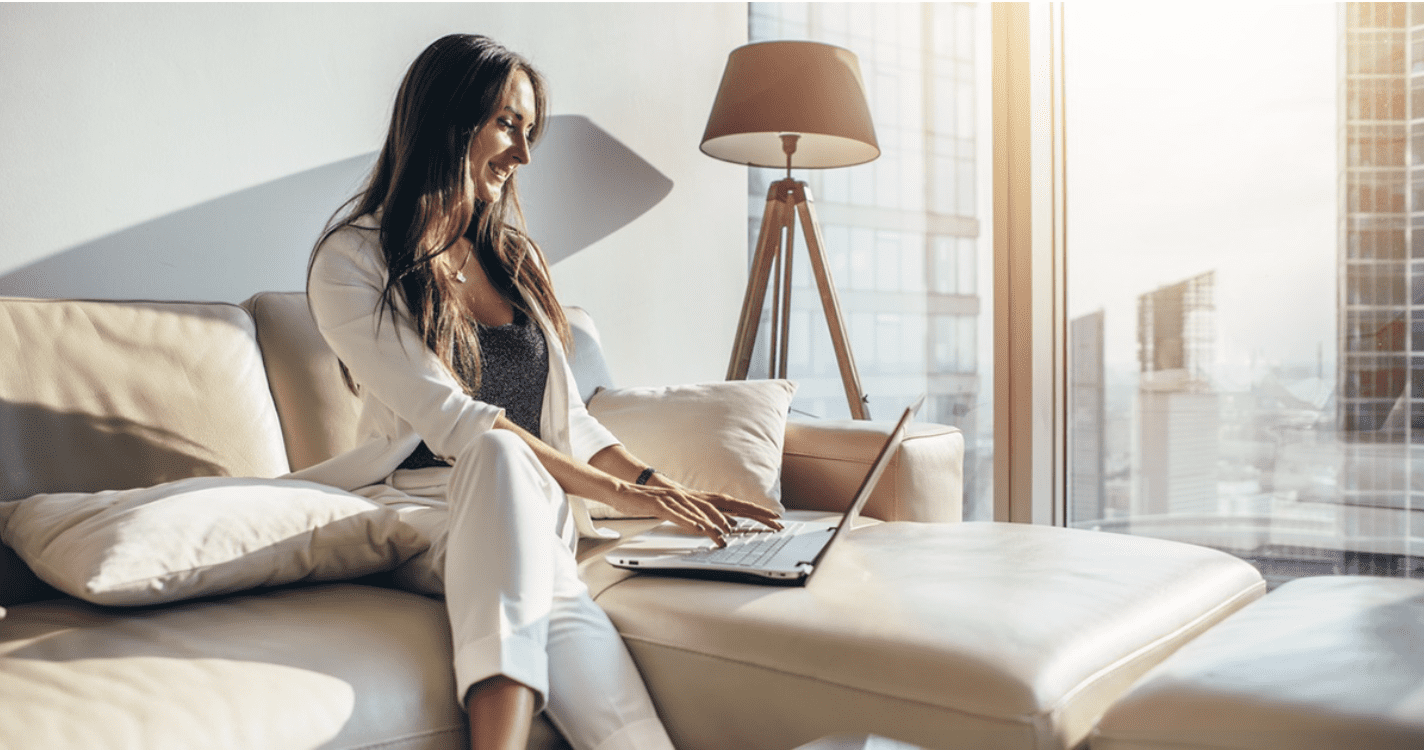 Free Live Online Event Series
As part of

Side Gig September

you'll go from:
•

Scattergun to

Focused
• Uncertain to

Clear
• and from Curious to

Confident
and,

super importantly –
• You'll know you how to Grow your Side Gig so you can decide to ditch the 'day job' (when you're ready!)
Which means – you can focus on doing the work you really want to do, in a way that works for you!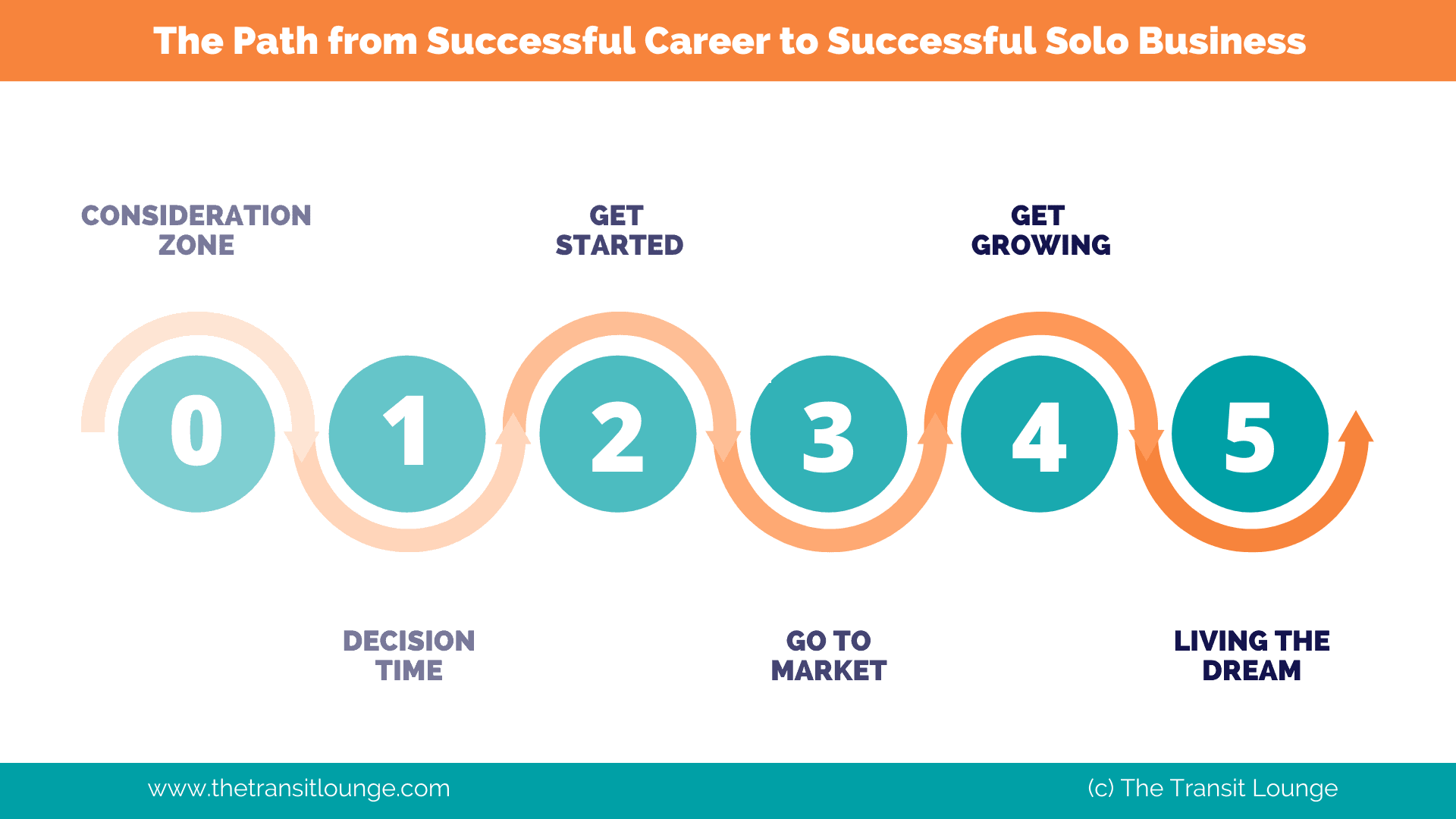 'The Transit Scale' Quiz
Quickly identify what stage you're at on your way to making your Side Gig a thriving business, so you know what actions and tasks to prioritise with the time that you have.
Simple Side Gig Business Planning
Clarify your Business Vision – so you can build the right foundation from the start.
Choose the business model and working schedule that's right for you.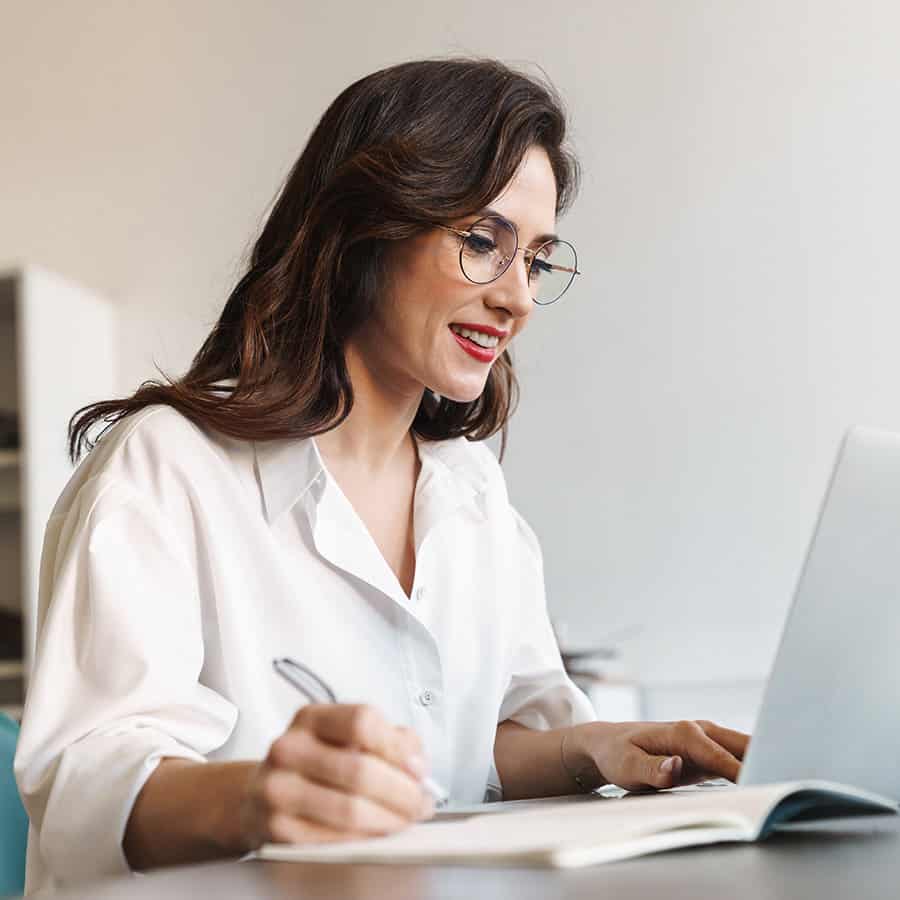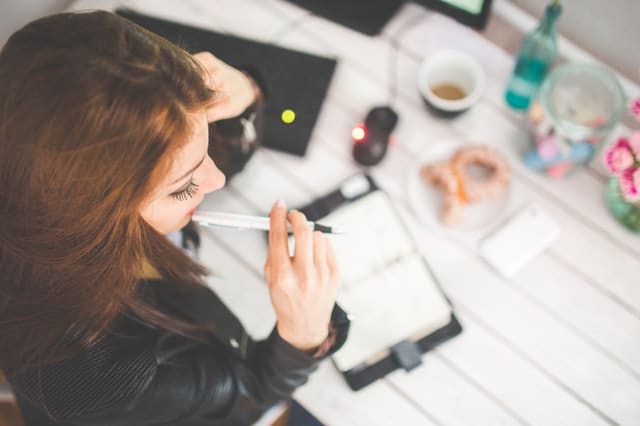 Marketing Foundations
Tips for creating a unique Brand – even if you're uncomfortable putting yourself 'out there'…
How to identify your niche, clarify your Ideal Client and learn how to attract them – without feeling 'salesy'.
Side Gig Strategic Plan
Get clarity on when you'll work on your business and identify the Key Projects to focus on first with the time that you have, so you can make progress – without burning yourself out along the way!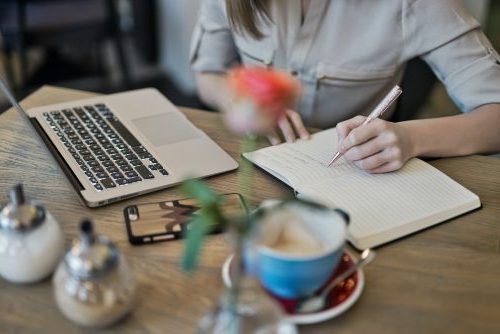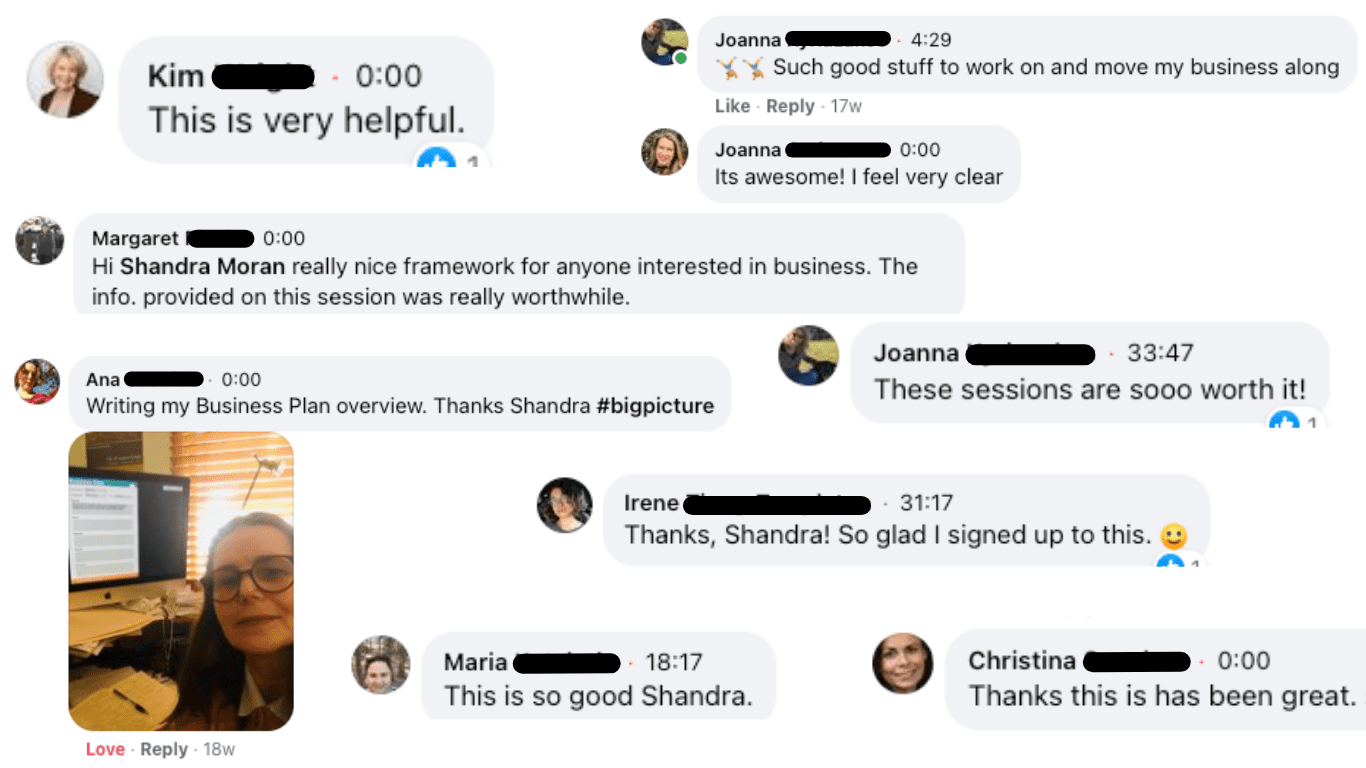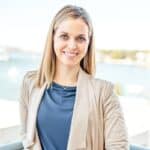 Taryn Jones
Virtual Assistant

"So much clarity"
I was at the very early stages of starting my business and needed direction.
I loved that it was delivered in a bite sized, easy to understand and conversational way. It gave me so much clarity about what to be doing next!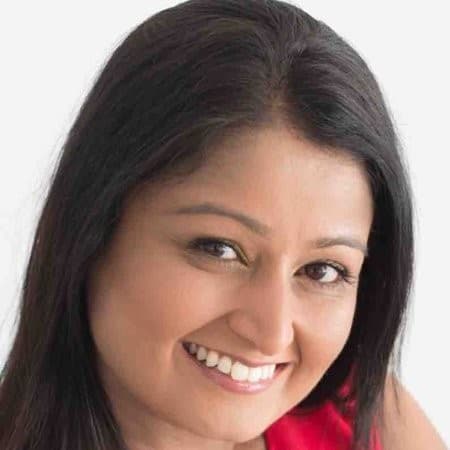 Ameeta Gangaram
Digital Marketing Consultant

"I feel empowered"
Shandra has a way of making it really easy to understand business 'concepts' and how to apply them to your situation immediately.
Every time I work with her I learn more and feel empowered to do and achieve more.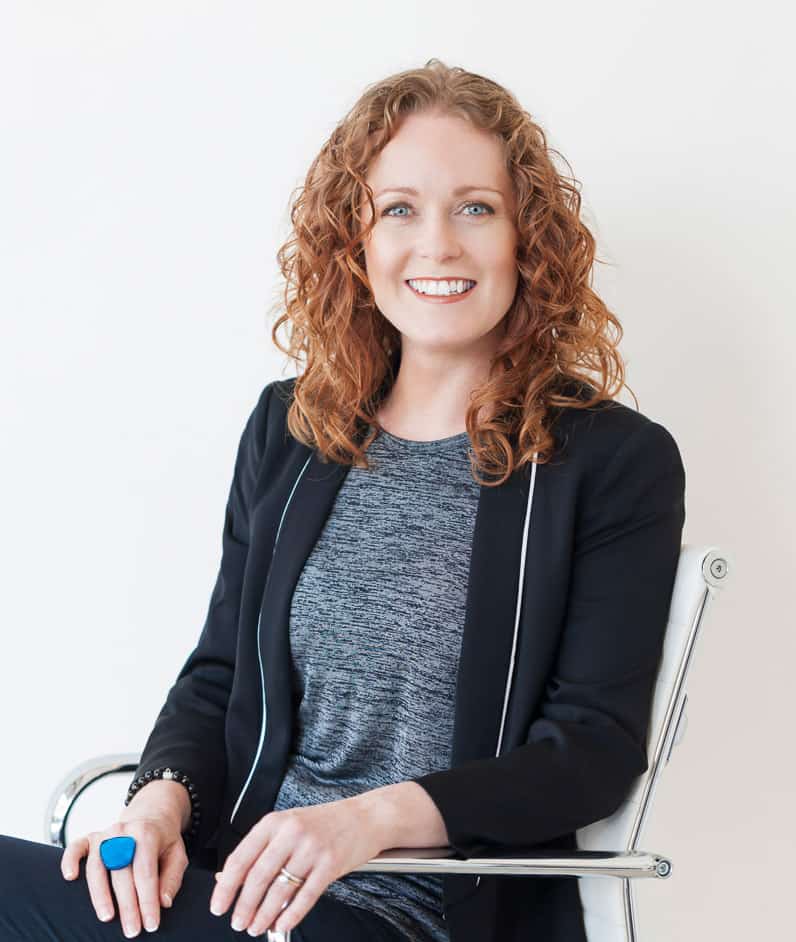 I'm Shandra Moran – your Workshop Host – Founder of The Transit Lounge, Business Coach and recovering workaholic…

After a long career in media and then Learning and Development, I made the transition to work for myself over 7 years ago – so I know how exciting – and daunting – starting your own business can be…
My own experience going from burnt out employee, to happy, healthy business owner has made me super passionate about helping women to earn great money, doing work they love, without burning out.
I look forward to meeting you and helping you to make the most of the next exciting chapter of your work life!
Guest Speaker and Presenter for:

'Side Gig September'
Get Clear. Get Confident. Get Clients.
Australia's 1st Side Gig Mentoring Month for Career Women Who Want to Be Their Own Boss
Valued at $397 – YOURS FREE FOR A LIMITED TIME

Australia's First Side Gig Mentoring Month
for Career Women Who Want to Be Their Own Boss
Earn good money, doing work you love, without burning out.