Called 'Career Change: Start and Grow your own Business'
It's a library of resources and a supportive community of women who also want to grow their side gig to be their full time income.
Three Steps to More Tips and Support to grow your business:
1. Join the Facebook Group
Click the button above to request to join the Free Private Facebook Group –
Career Change: Start and Grow your own Business
2. Check your email inbox
Go to your inbox for the email address you just entered… and find the email sent by me: Shandra Moran
3. Enjoy the tips in the

Side Gig to Main Gig eBook
Click the link in the email and you'll
instantly
receive your ebook to help you get your business growing – so you can make your move to ditch the day job when you're ready!
Our private Facebook group is a positive community where you can connect with other women on the road to other women on the road to being their own boss.
It can be your go to hub – where you can access free business training tips, talk about what it's like to start a business – even if you still have a full time job.
You can ask questions and share your wins with other women who know what it's like to have a solo business…
This group is one of my favourite places to hang out online – so I'll see you there!
– Shandra Moran (your new 'work' friend!)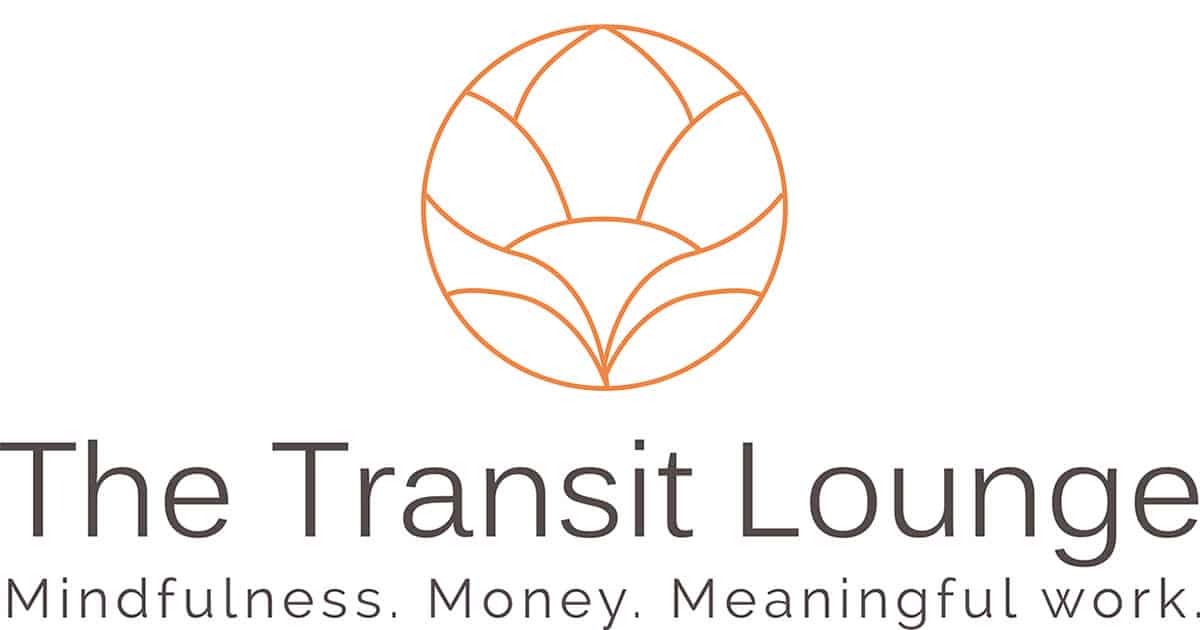 Earn great money, doing work you love, without burning out…