Great Decision!
Your Guide is on its way to your email inbox.
In the meantime, here's a limited time Bonus Invitation:
Your Transit Plan Workshop – the proven, step by step system to turn your Side Business into a Viable, Full Time Business.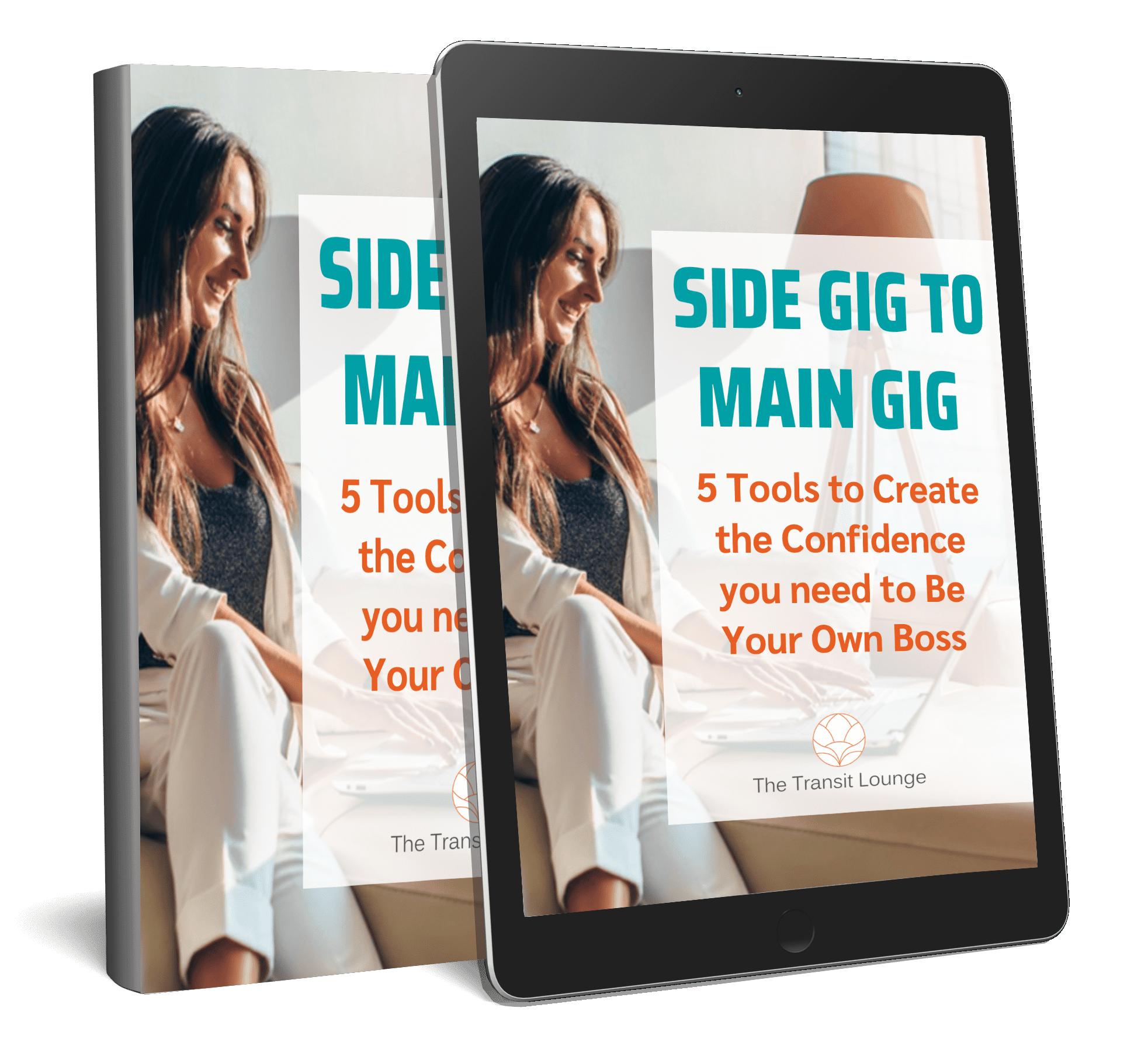 In the

Your Transit Plan

Workshop

you'll learn:
• How to manage the move – and the emotional and practical hurdles of running a solo business later in life –

so you can be ready for them and stay on track!
• 3 Essential tips to confidently transition

– from employee to business owner –

so you can leverage your experience so far and create the perfect business for you…
• The Solo Business Blueprint

– a proven, step by step framework for you to create a successful solo business –

so you can make the most of your time
and, super importantly –
• How you'll make reliable income

–
so you can feel confident your business can support you and the lifestyle you want to enjoy.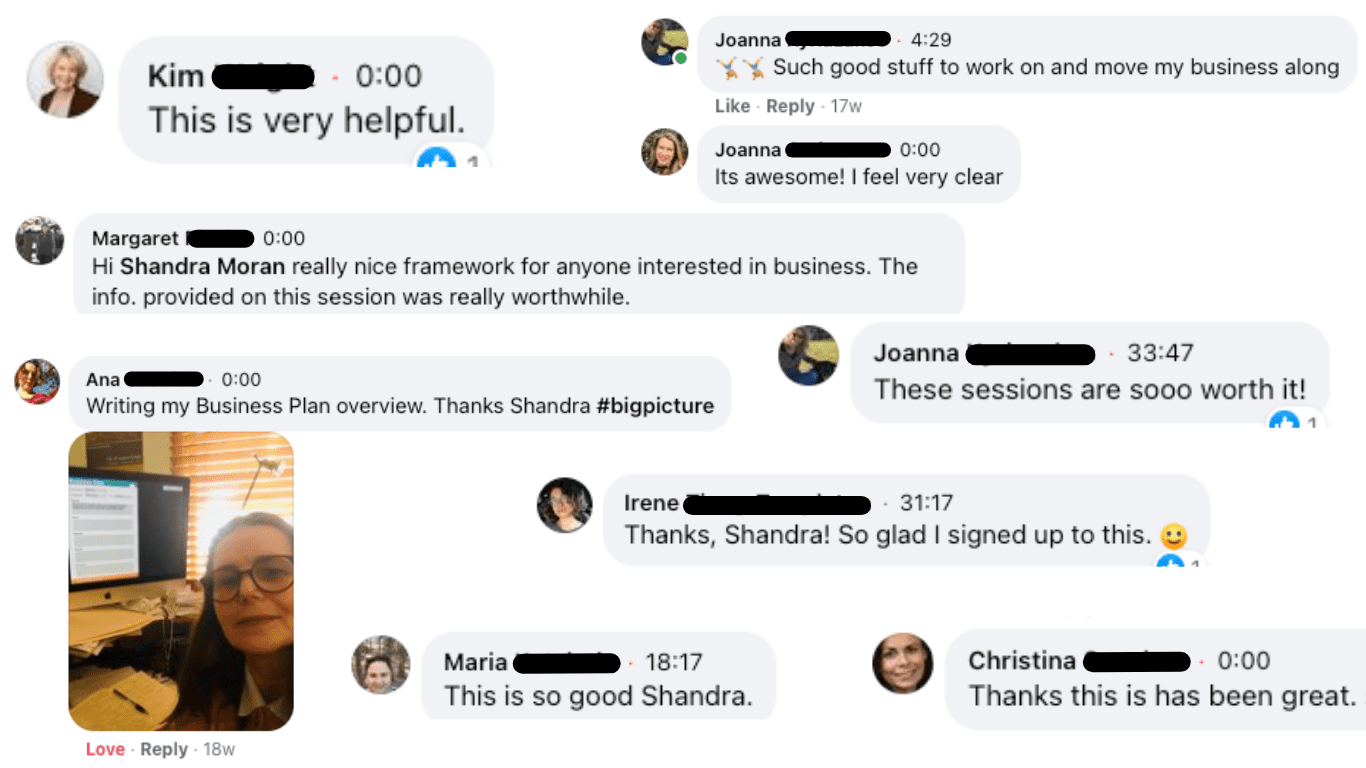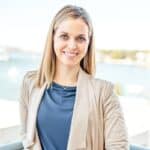 Taryn Jones
Virtual Assistant

"It gave me so much clarity"
I was at the very early stages of starting my business.
The fact I could do this session with expert guidance really appealed to me :) I loved that it was delivered in a bite sized, easy to understand and conversational way. It gave me so much clarity about what to be doing next!
It's happening live online:

Thursday, March 9th
12.30pm AEDT (Sydney)
Earn good money, doing work you love, without burning out.