FREE eBOOK: for women growing a side gig they want to be their main gig
Side Gig To Main Gig

–

5 Tools To Create the Confidence You Need to Be Your Own Boss…
• You've had a great career, but now you want to do your own thing
• You've started your side business, but you're not ready to quit your day job – yet.
• You want to feel confident your business is going to be scaleable and will bring in reliable income
• You want to know you can really run a business – even if you've never done it before
In this free Workbook you'll learn:
The truth about creating confidence in your own business…
How to overcome the most common concerns women in business have…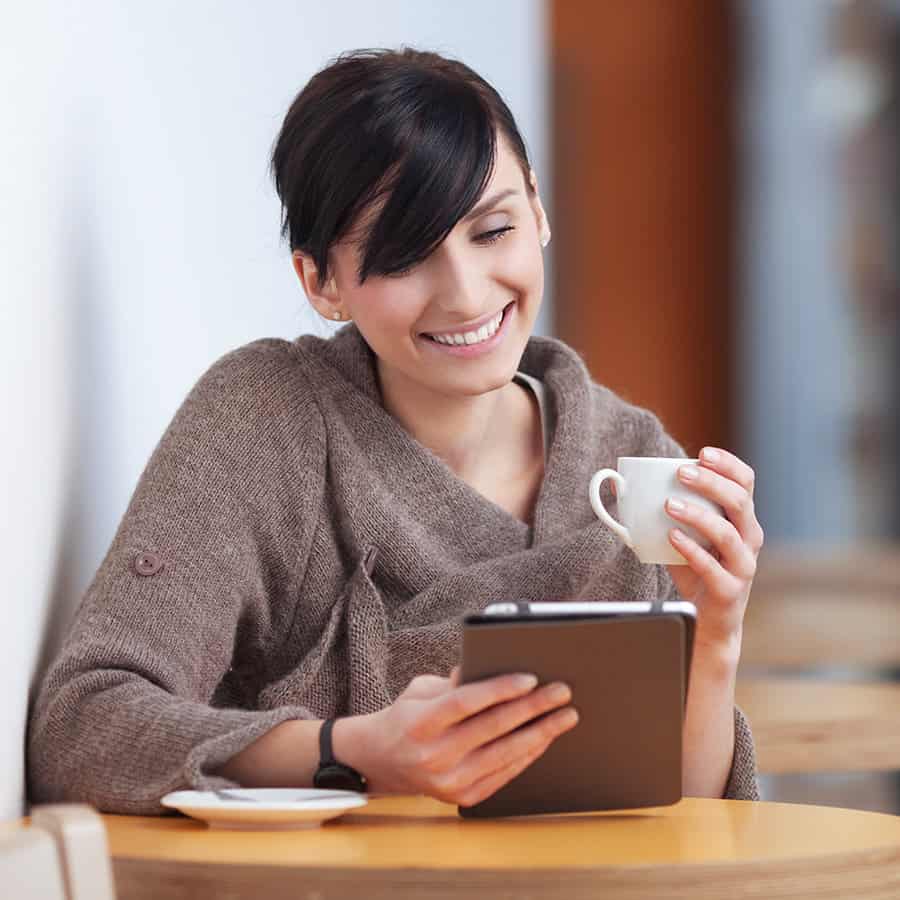 5 tools to help you build the confidence – and cash flow! – you need to make your side gig your main gig…
Simple, practical next steps to apply to your unique situation so you can feel confident about your transit plan…
Plus get first access to free resources, tips and templates to help you grow a viable and profitable side business that's perfect for you!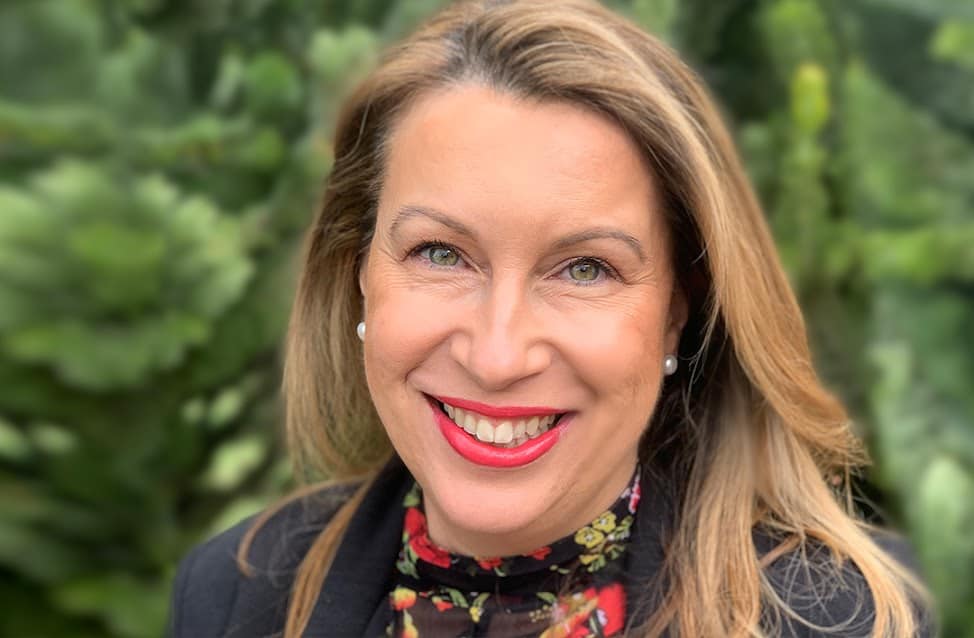 Exceeded my expectations!
"I really didn't expect to get so much clarity and such a solid plan to springboard from."



Joanna A, Consultant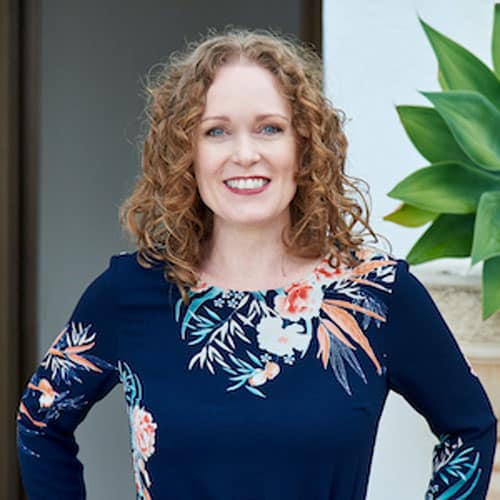 I'm Shandra Moran – CEO of The Transit Lounge, Business Coach and recovering workaholic…
After a successful career I made the transition to work for myself about 8 years ago, so I know how exciting – and daunting – starting your own business later in life can be…
My own experience going from burnt out employee, to happy, healthy business owner, has made me super passionate about helping women to start their own business so they can earn great money, doing work they love, without burning out.
I look forward to helping you to make your side gig your main gig – so you can have a work life and lifestyle you love!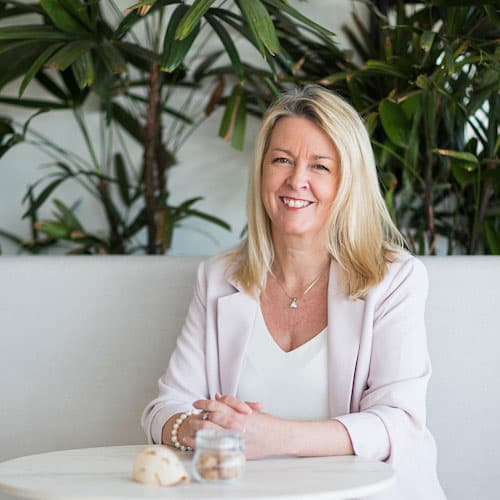 I was able to replace my income!
I was at the beginning of my business journey with limited time, so I enlisted Shandra's expertise to help fast track my journey.

Within 3 months I was able to replace my income. It truly met and exceeded all my expectations!
Natalie D, Amazon Listing Consultant

Every time I work with Shandra I learn more and feel empowered to do and achieve more"
It gave me so much clarity about what to be doing next!