Great decision!
You're Booked in for the Solo Business Growth Workshop!
All the info is on it's way to your email inbox…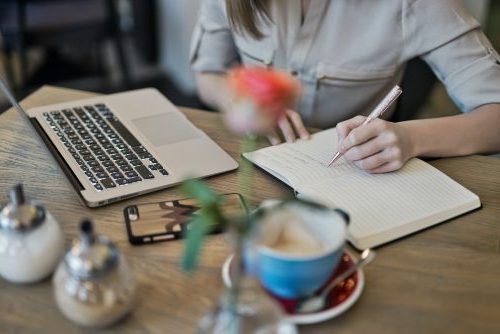 It's simple:
1. Join the Facebook Group
Click the button above to request to join the Free Private Facebook Group – Career Change: Start and Grow your own Business
2. Check your email inbox
Go to your inbox for the email address you just entered… and find the email sent by me: Shandra Moran
3. Get ready for the Workshop
Have a look over the email and add the details to your calendar so you can make sure to be there live, for extra special bonuses!
Our private Facebook group is a positive community where you can connect with other women on the road to being  their own boss.
It can be your go to hub – where you can access free business training tips, talk about what it's like to start a business
– even if you still have a full time job.
You can ask questions and share your wins with other women who know what it's like to have a solo business after a career…
This group is one of my favourite places to hang out online – so I'll see you there!
– Shandra Moran (your new 'work' friend!)
Earn great money, doing work you love, without burning out…