FREE WORKSHOP: For Women who want to make their Side Gig their Main Gig
It's happening live online:
Wednesday, May 18th
12noon – 1pm AEST (Sydney)
This Workshop is for you if:
You're making the move from a long career into running your own business

You're in the early days of running a Side Gig that you want to be your Main Gig

You want your business to bring in reliable income before you quit your day job

You've got limited time, there's a lot to do, and it's hard to know what to focus on first…
In the

Solo Business Growth Workshop

you'll learn: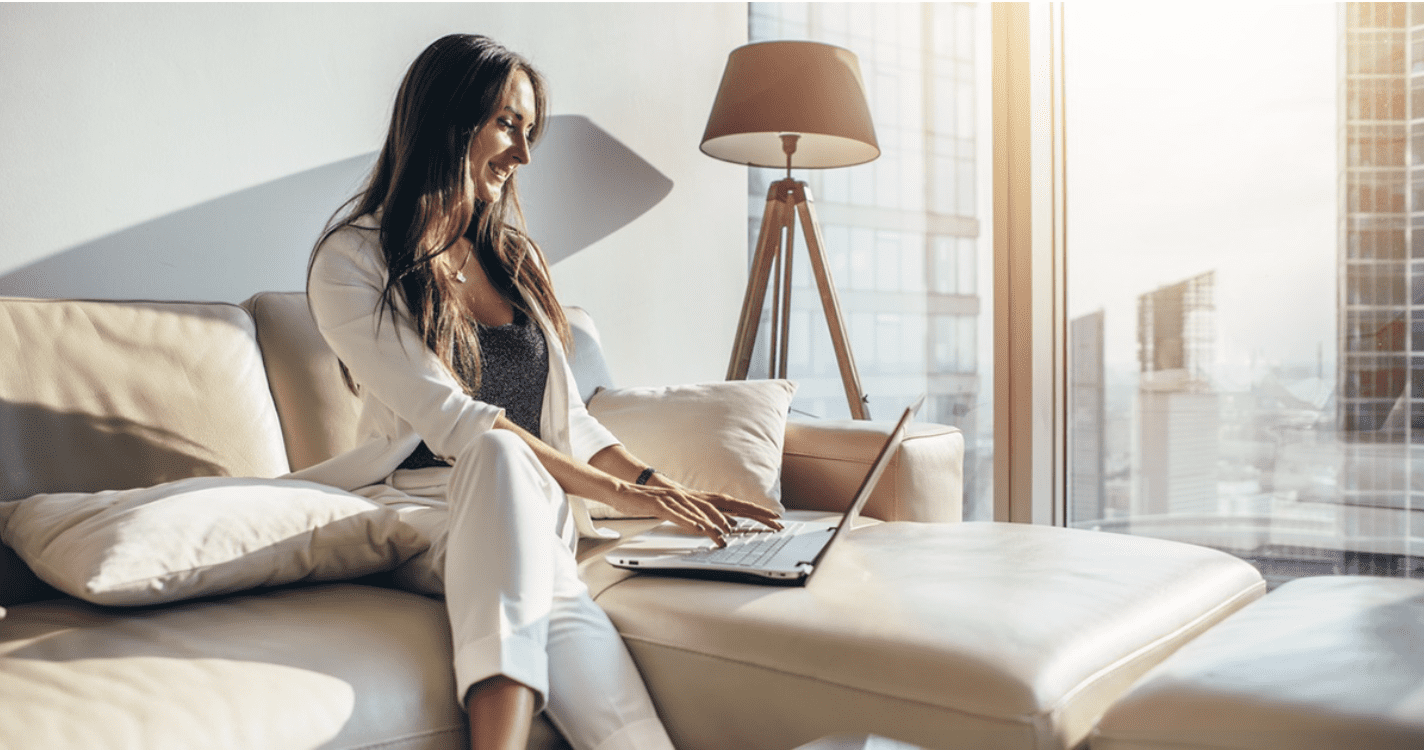 Free Live Online Workshop
•

How to manage the move

– and the emotional and practical hurdles of running a solo business later in life –

so you can be ready for them and stay on track!
• 3 Essential tips to confidently transition

– from employee to business owner –

so you can leverage your experience so far and create the perfect business for you…
• The Solo Business Blueprint

– a proven, step by step framework for you to create a successful solo business –

so you can make the most of your time
and, super importantly –
• How you'll make reliable income

– and replace your salary through your solo business,
so you can ditch the day job as soon as you're ready!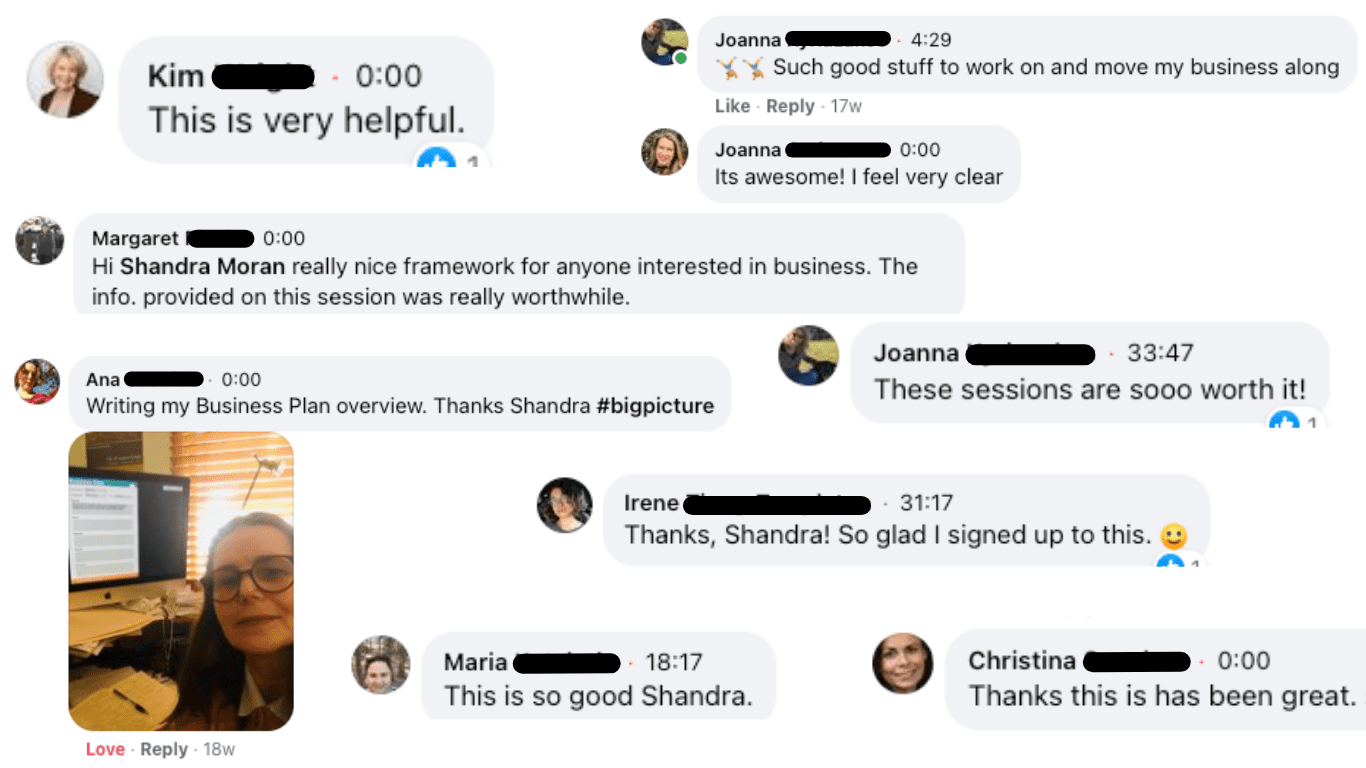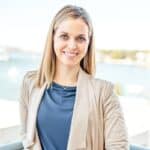 Taryn Jones
Virtual Assistant

"It gave me so much clarity"
I was at the very early stages of starting my business.
The fact I could do this session with expert guidance really appealed to me :) I loved that it was delivered in a bite sized, easy to understand and conversational way. It gave me so much clarity about what to be doing next!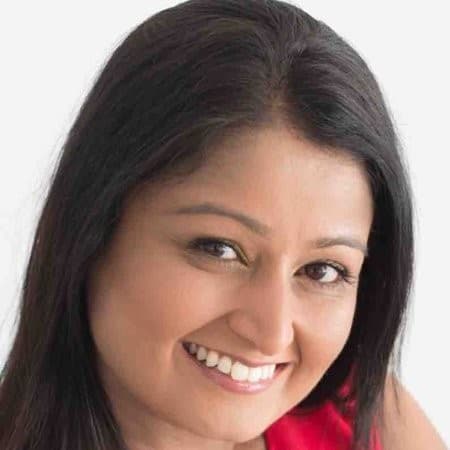 Ameeta Gangaram
Digital Marketing Consultant

"I feel empowered"
Shandra has a way of making it really easy to understand business 'concepts' and how to apply them to your situation immediately.
Every time I work with her I learn more and feel empowered to do and achieve more.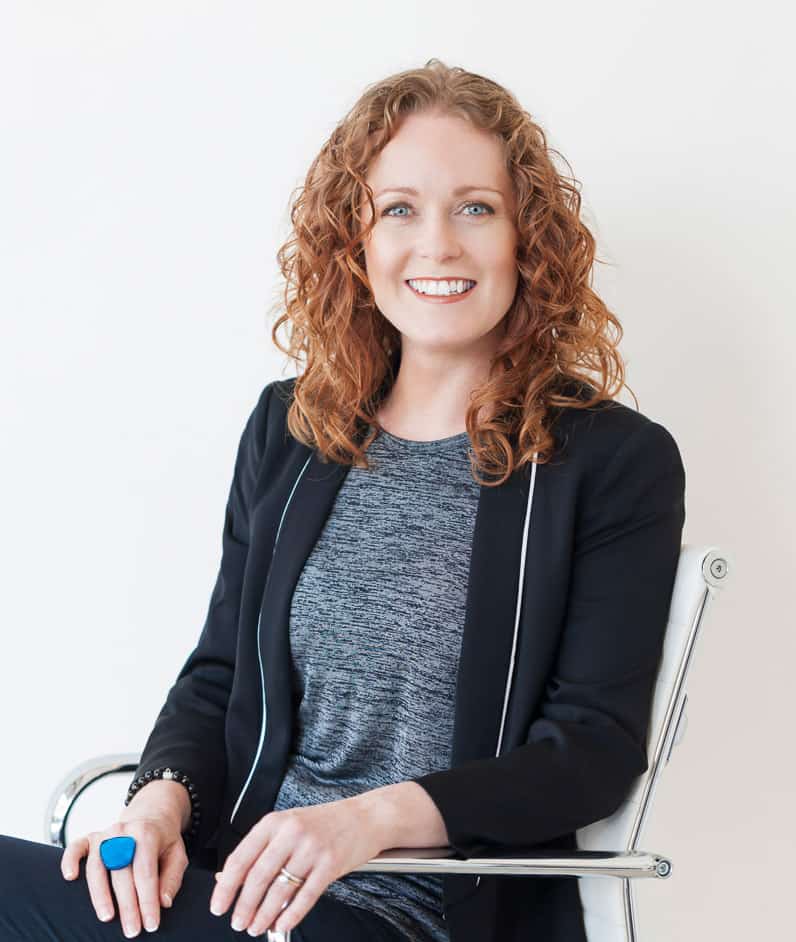 I'm Shandra Moran – your Workshop Host – Founder of The Transit Lounge, Business Coach and recovering workaholic…
After a successful career I made the transition to work for myself over 7 years ago, so I know how exciting – and daunting – starting your own business can be…
My own experience going from burnt out employee, to happy, healthy business owner has made me super passionate about helping women to earn great money, doing work they love, without burning out.
I look forward to meeting you and helping you to make the most of the next exciting chapter of your work life!
Guest Speaker and Presenter for:

'Solo Business Growth Workshop'
– How to Build Your Side Gig to bring in reliable income…



even if you're not ready to quit your day job yet…
Valued at $197 –

yours free for a limited time.
Earn good money, doing work you love, without burning out.