Grow Your Side Business to be a Viable Full Time Business




–
so you can have the flexibility you're ready for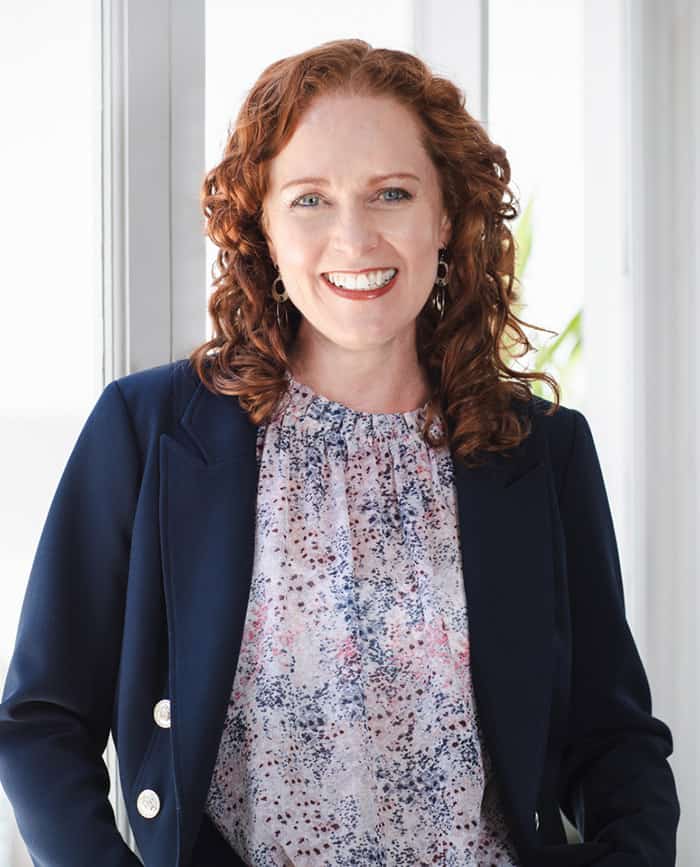 You Don't Have to Figure it All Out On Your Own…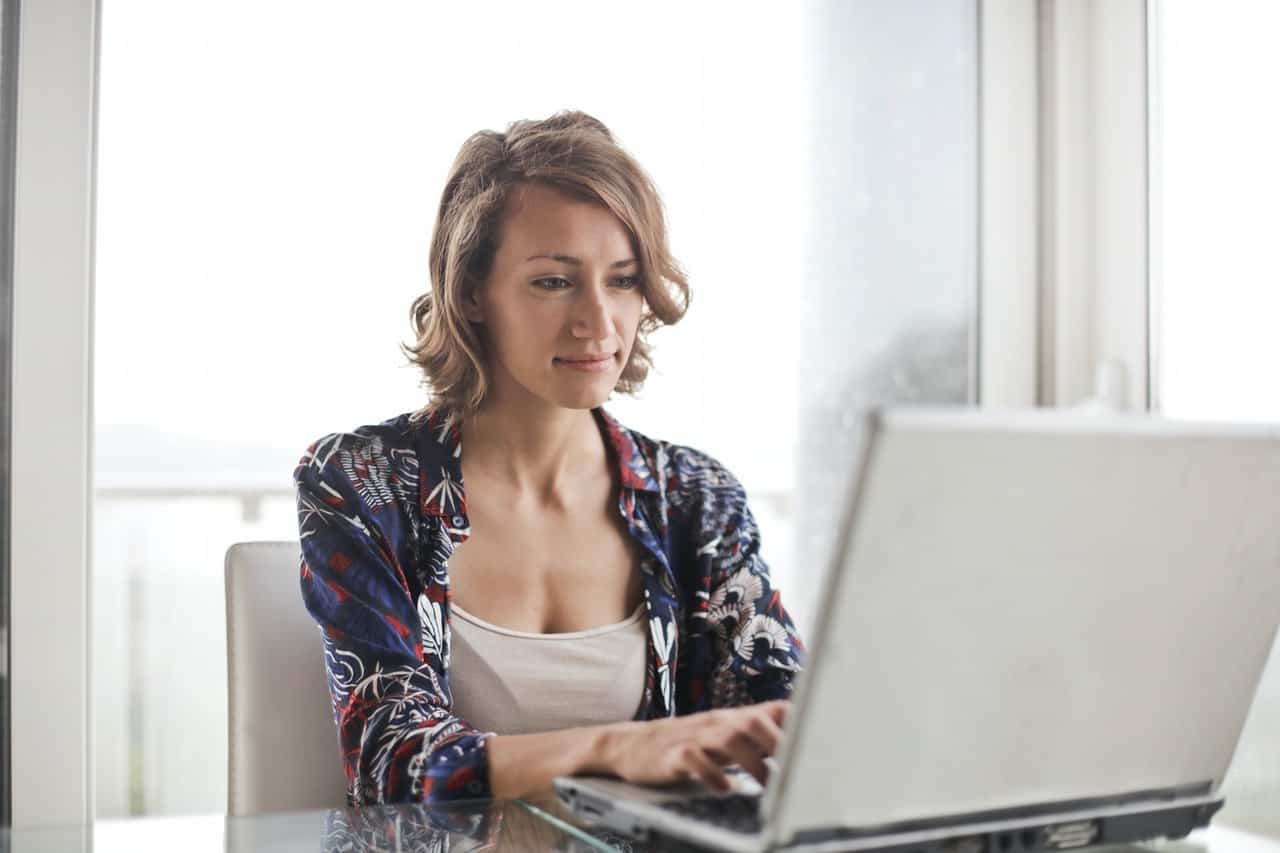 You've had a successful careeer and now you want to start and grow your own business… you're ready to be your own boss and create a work life that really works for you…

But there's so many ideas, and so much information out there- and it feels like there is always so much to be done…

It's hard to know what to do first, how to do it and when you'll find the time to do it all…
You're used to being a high performing employee…
…but the shift to starting your own business requires a new way of thinking and working…
You want to create a successful and profitable business as soon as possible – without burning out or going broke along the way..
You only have so much time, and there's a lot to be done.
You need to make sure your business is going to be viable and that the decisions you make will help create a business that supports the lifestyle you want to enjoy for the next phase of your work life.
You don't want to waste your time or money on things that won't help your business grow!
Even though you're savvy, starting and growing a business means there's A LOT of new things to learn and doing the wrong things at the wrong time can cost you time and money… not to mention take a massive toll on your sparkling sense of humour…
Trying to figure it all out on your own can be overwhelming and exhausting…
The Women in Transit coaching group helps women fast track the path to being their own boss.
Are you ready to join us?
You can have ideas and passion- but if the foundation of your business isn't solid from the start, and you don't take action, you'll struggle to get the momentum you need to get things going or growing…
Hi, I'm Shandra. I work with women who've had a successful career and now want to start and grow their own solo business.
If you want to create a 'solo' business you're not alone!
Over 60% of the businesses in Australia are 'non-employing'- meaning they have no employees other than the business owner –  that's A LOT of women out there working alone, trying to figure it out on their own… but it doesn't have to be that way…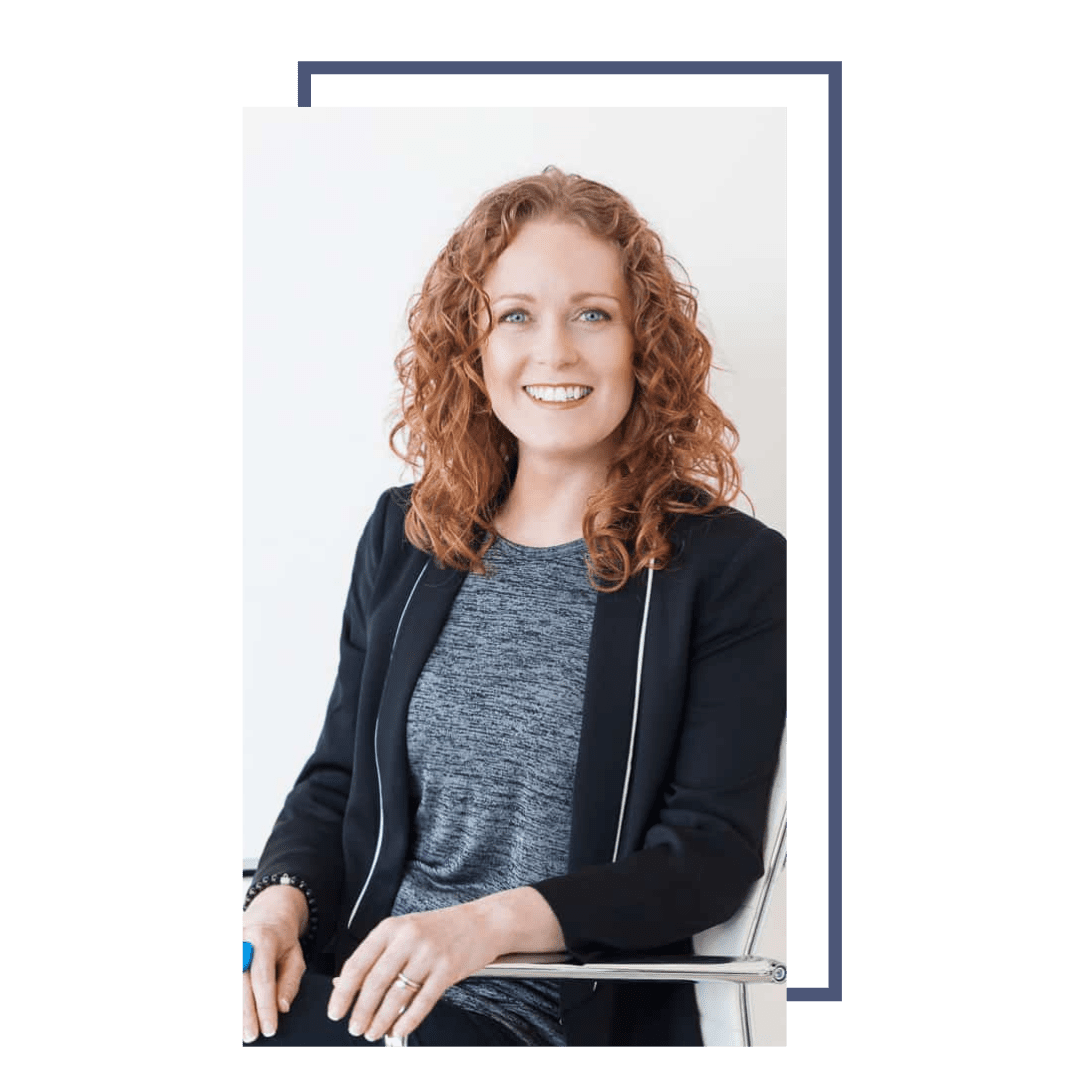 Starting a successful solo business has a lot of moving parts for you to work through…

VISION:
Where do you want your business to take you?

STRATEGY:
What's the plan- how will you do it?
ACTION:
What are the steps you need to take right now?
You can start out with so many ideas and then waste time spinning your wheels without much progress…
Your time and attention is pulled in so many directions, which means you're not making as much progress as you really want to..
WHAT YOU NEED IS A PROVEN PATHWAY TO GET YOU FROM YOUR INITIAL IDEAS TO LIVING THE DREAM..
You've got skills and experience…
You've probably got a vision and a good idea of what you want your business to be and by when you want to do it- and then 'life', or a crappy boss, or any number of other things get in the way of you getting started, or changes the direction you need to go…
Like Kim..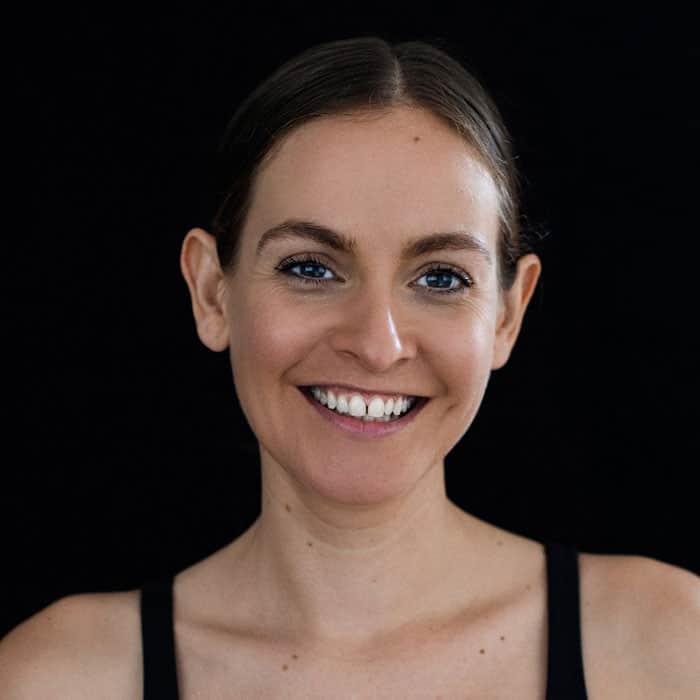 She'd had a successful career, but then started questioning what she wanted for the rest of her career…
She had dreams and ideas of a less stressful life, one that was busy, but fulfilling instead of busy and stressful and soul crushing…
She had planned to give herself time- maybe a year, or so- to make a plan before she left her 'well paying', 'aspirational' and 'secure' job…
Instead, after one too many long days and unreasonable demands, she'd had enough and resigned. Without a plan.
In that moment she was both exhilarated and a little terrified.
Then she did a coaching program with me to help fast track her results- she didn't try to do it all alone.
Most women starting a business don't have people around them who run their own business- which means their friends and family can't help them with the challenges they're going through…
Kim was able to get really clear on what she wanted for the next phase of her work life, what she had to learn, test and do… Because of that, she started her business a lot sooner than she had originally thought- in the middle of Covid.
Was it all smooth sailing for Kim?
Nope. BUT-n ow she has her own business that's growing and moving with her as she keeps learning and taking action…
There's still things she's working on and towards, but there's no doubt that she's a lot further along than she would have been if she tried to figure it all out by herself.
Without the right people around you to go to for support or advice, starting a business can be time consuming and frustrating…
But working privately with a coach can be expensive – especially when you're just starting out…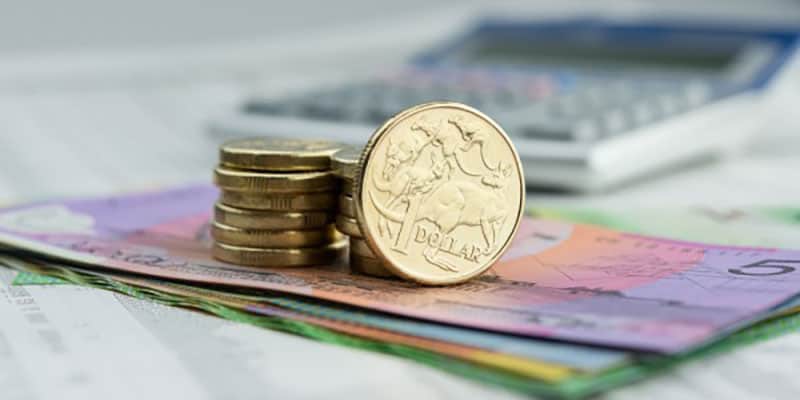 Perhaps you like the idea of working with a coach, and know that if you had some external perspective, support and accountability from someone with business experience you'd make progress faster.
But- you're watching your dollars right now and it can be a big investment to work with a coach…
So where can you get the support and direction you need?
Sure there's free business start up Facebook groups- but without much structure and SO MANY people in there no one really gets to know you and your business..
In some groups you can get lost in the crowd- without anyone providing the sort of insights, or support you really need..
You can ask a question in a free group, but without people really knowing who you are, what you do, or what stage of business you're at, the responses you get may not be relevant or appropriate to your business- which is a waste of your precious time!
So, if you're:
a woman starting and growing a business
not quite ready for private coaching..
and free online groups are a bit like playing Russian roulette..
How do you get the support you need to get started and grow, solo business- without spending thousands of dollars?
As a business coach- I hear and see this conflict A LOT!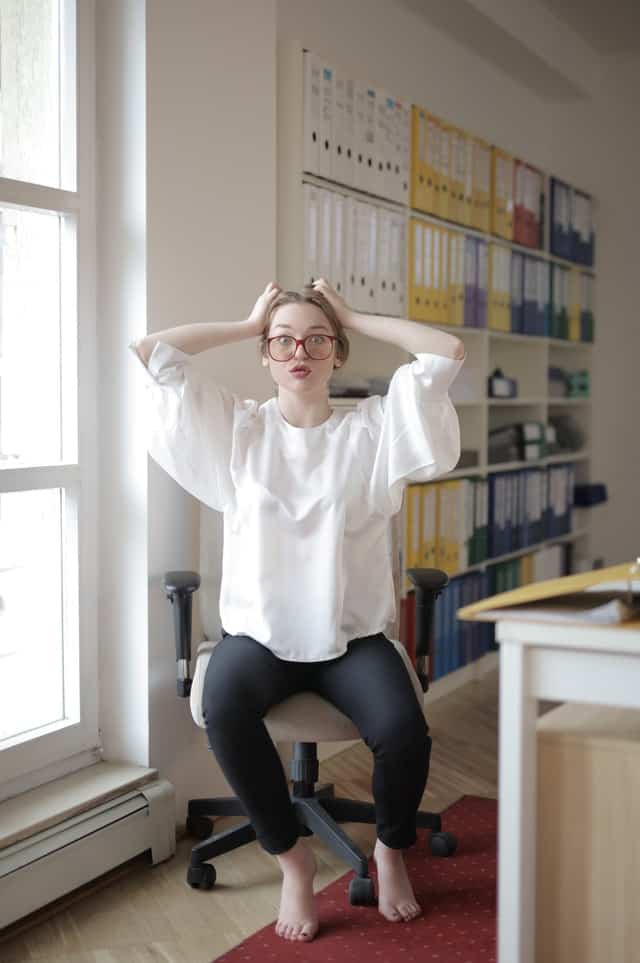 …So I decided to create something in between private coaching and group support…
To give you the best of both world's…
This is What You've Been Looking For.
It's the fastest and easiest path for you to:
Get support, direction and accountability from an experienced Business Coach

Know what to prioritise, focus on and implement first.

Make the most of your time to get things done

And connect with other women also starting and growing their own business…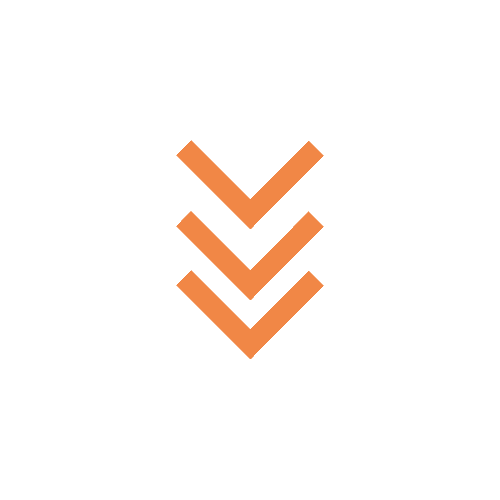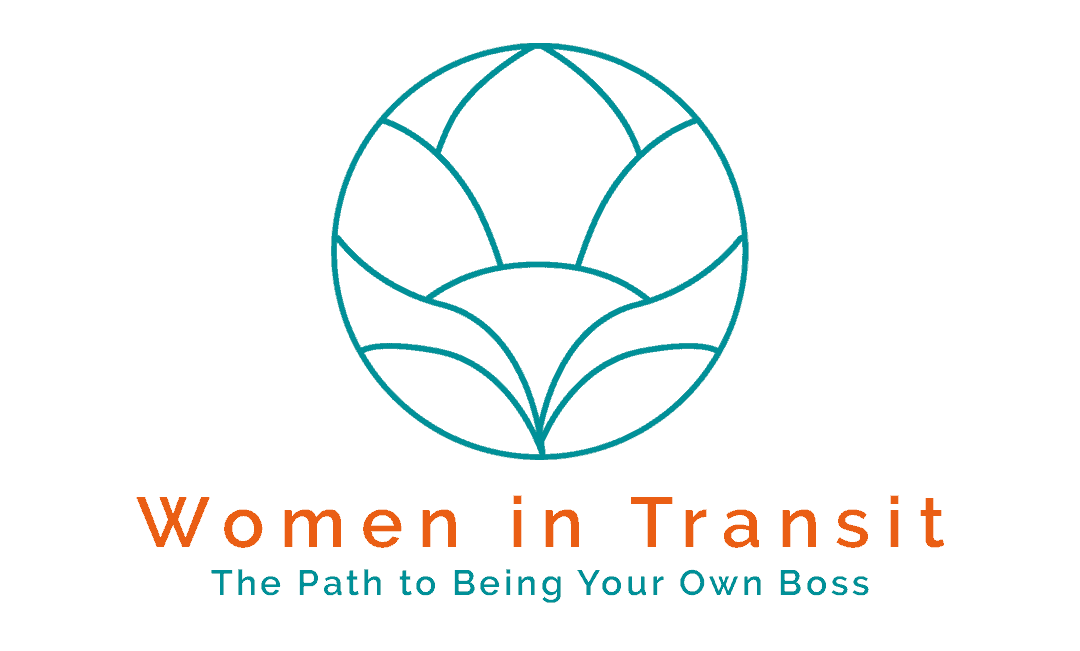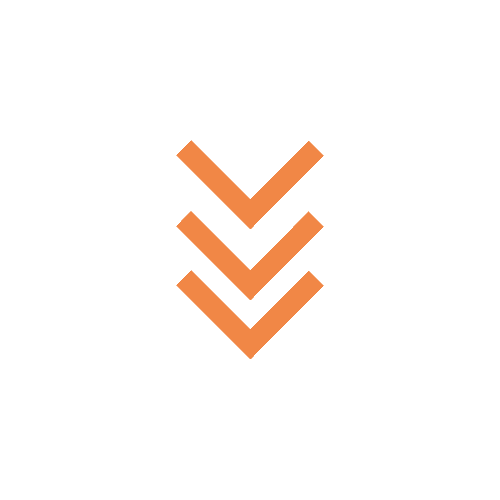 'Women in Transit' is a small group coaching community for women starting and growing their own solo business.
It provides support , coaching , accountability and training focused on the four critical areas for you to create a successful and profitable solo business.
Marketing:

how to communicate so you connect with and confidently convert your ideal clients

Method:

refining the way your business is set up and runs to make it efficient and scaleable

Mindset:

how to manage your inner voice as you transition from an employee to being your own boss

Money:

feel confident to charge what you're worth and create a successful and profitable business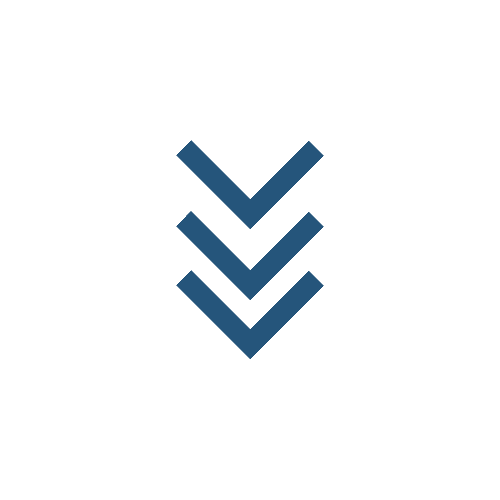 What Our Clients Are Saying:
Woman in Transit-

the path to being your own boss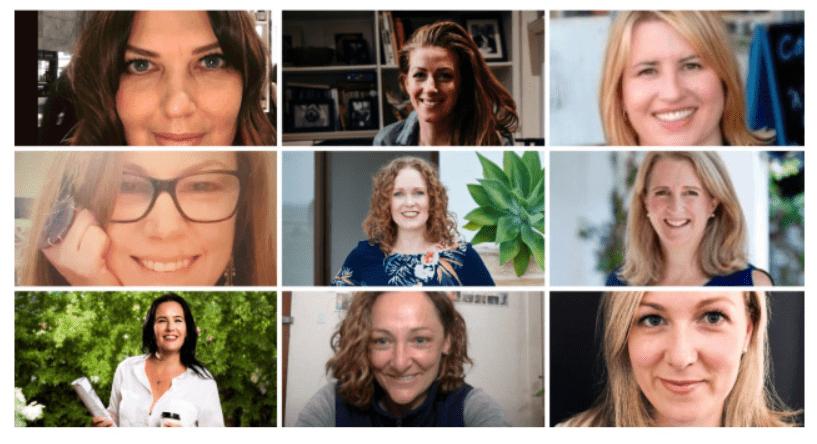 Being part of this group program will help you to:
Be productive

with your valuable time

Learn how to

attract great clients

that you love working with

Feel connected

to women in business who want to get to know and support you

Grow

successful, profitable business

that's perfect for you..
Here's What You Get as part of Women In Transit:
Guided support, direction and accountability as you move from deciding to start your own business to creating a successful and profitable solo business
Private Facebook Group:

where you can post questions, ask for feedback and connect with likeminded women in business who actually get to know you and your business.

Get 'Sh!t Done Implementation Sessions :

so you can make the most of your time and work with a sense of support, accountability and urgency.

Video Trainings:

on key business building topics to help you make progress quickly in the areas that make the biggest impact.
90-day, monthly and annual goal setting sessions:

to ensure you focus on the right things to help you make progress and create the sort of business that you really want.

Hotseat Q&A calls :

to help you focus and get clarity on how to progress on a specific project or challenge you have that will help you grow your business.

Weekly online support and accountability:

-to keep you working on the key things that are your biggest priorities each week.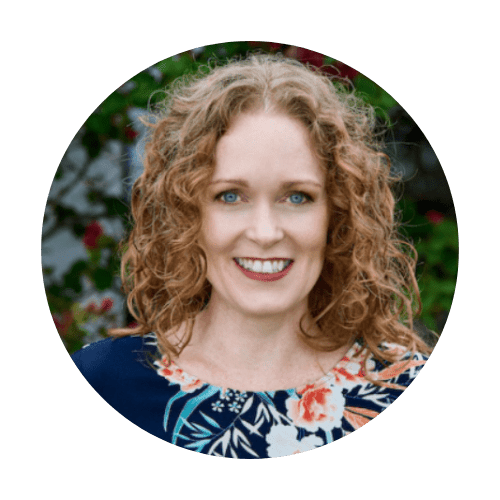 Shandra Moran
Creator of Women In Transit
About Your Coach
I'm a coach, facilitator, speaker and podcast host. I'm also wife to Mick, Fur-mum to Kettu [ a Finnish Lapphund] and a passionate advocate for true wellbeing.
I've had leadership roles since my 20's and worked for a decade in the media industry – I was 'successful', but wasn't very happy… So I quit and explored my passion for communication and people development…
I've been through all the challenges of career change and starting businesses several times..
Going from self-confessed workaholic, into burnout, and totally reinventing my work life has made me super passionate about working with positive, high achieving women to help them create a successful a profitable business they love, without burning out.
Join the
Women in Transit

collective: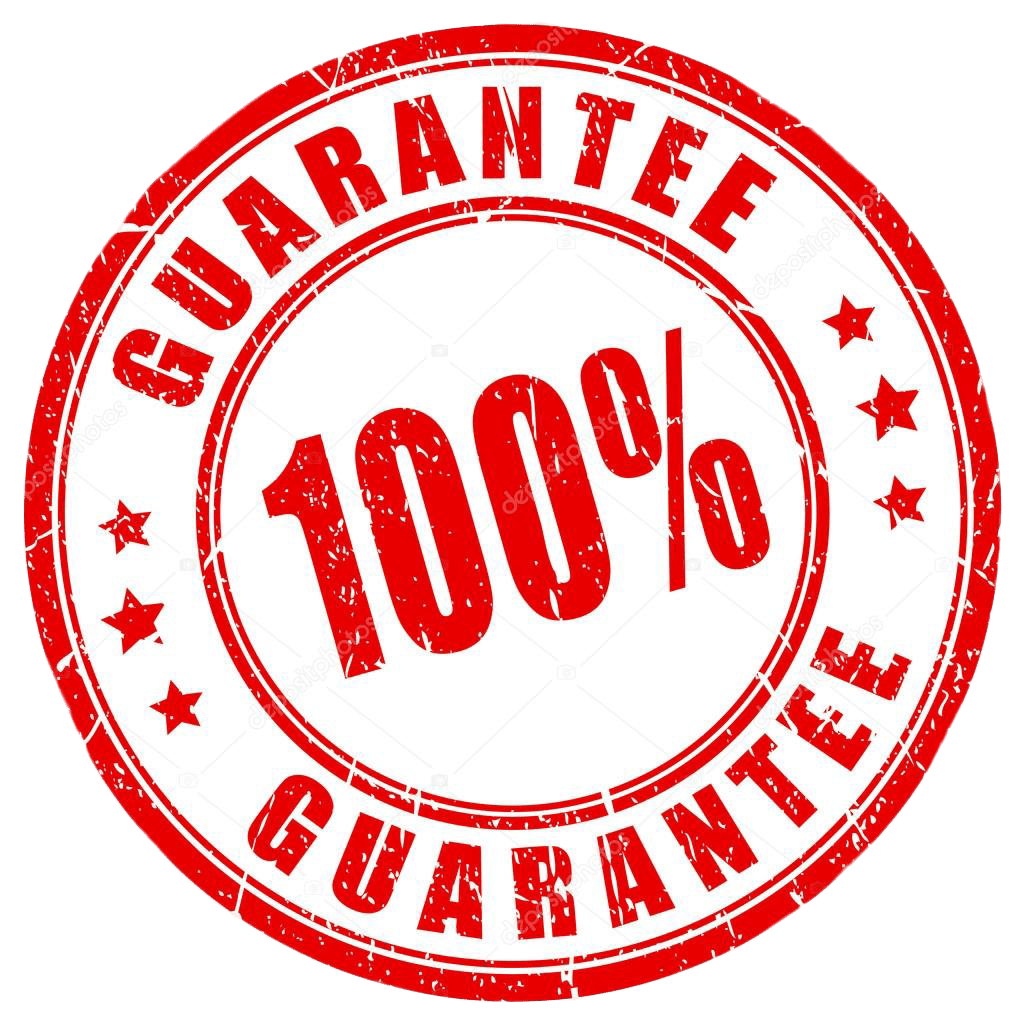 Guarantee- you can cancel at any time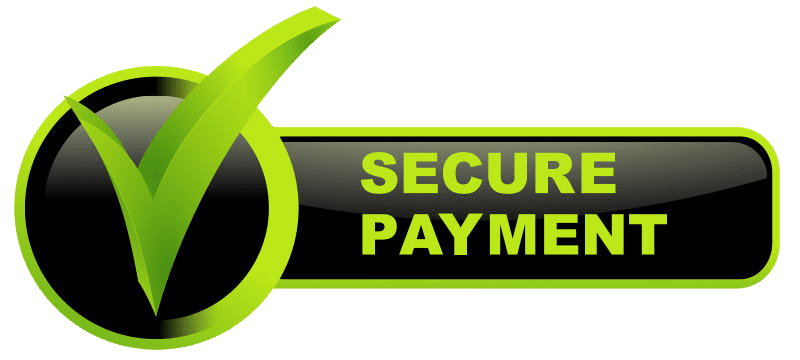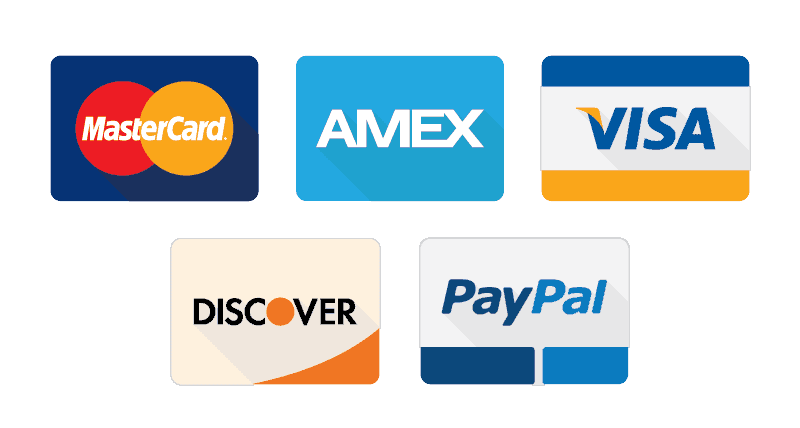 "Helped me believe in the value I had to offer my clients…"
" I was at the beginning of my business journey and knew what I wanted to achieve. but wasn't quite sure how to get there. I had limited time (and expertise) to make it work and start earning the income I needed quickly, so I enlisted Shandra's expertise to help fast track my journey.
She gave me the tools, techniques and strategies I needed to speak with confidence about myself and my services. Her advice helped me to convert potential clients into bookings immediately. The coaching program helped me truly define what my offer was, the best way to build it and then present it in a way that would attract my ideal client."
Natalie Dwyer, Zonlister (Amazon Listing Consultant)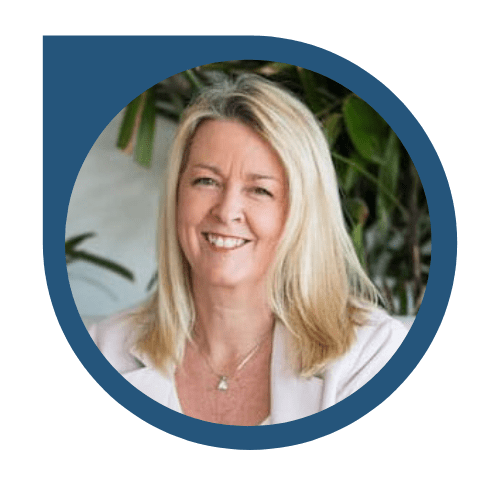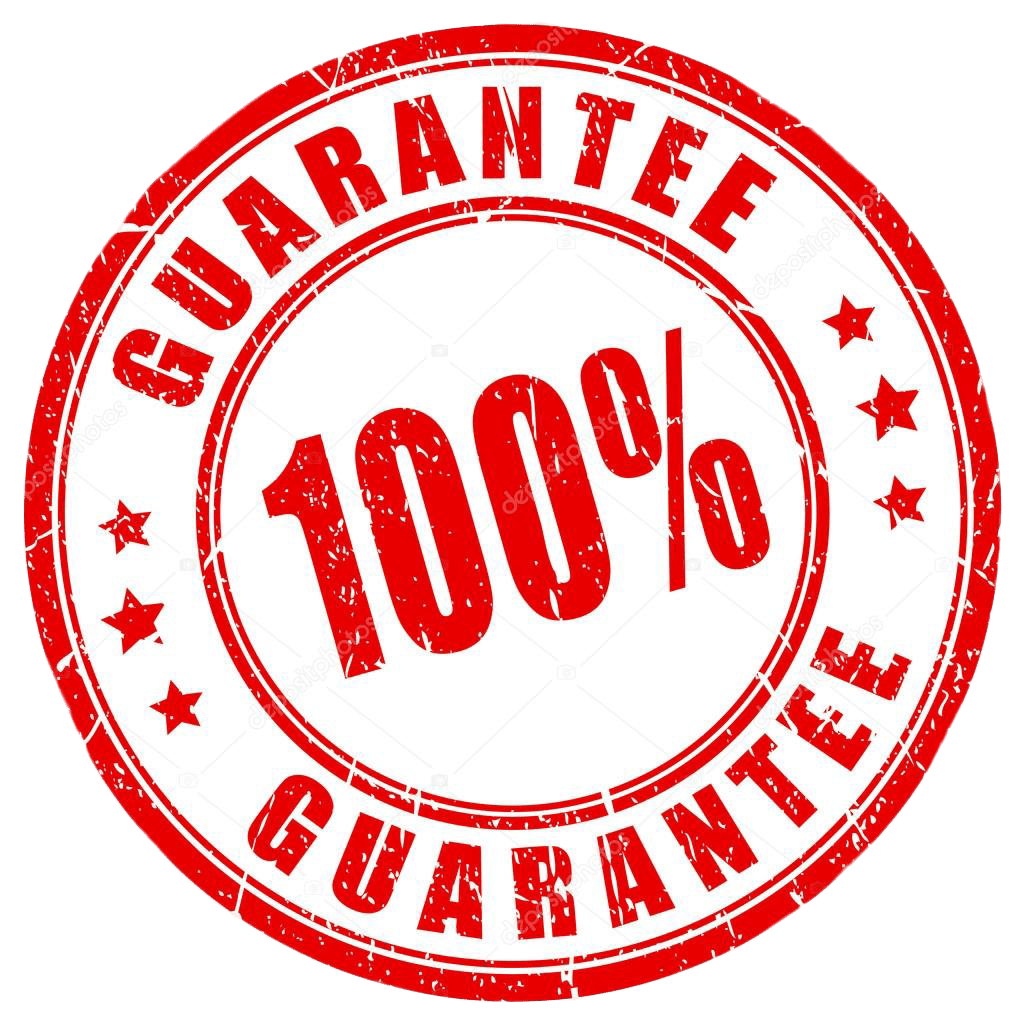 Guarantee- you can cancel at any time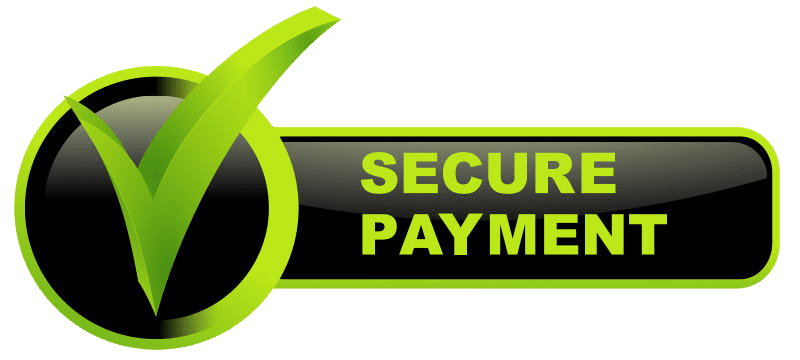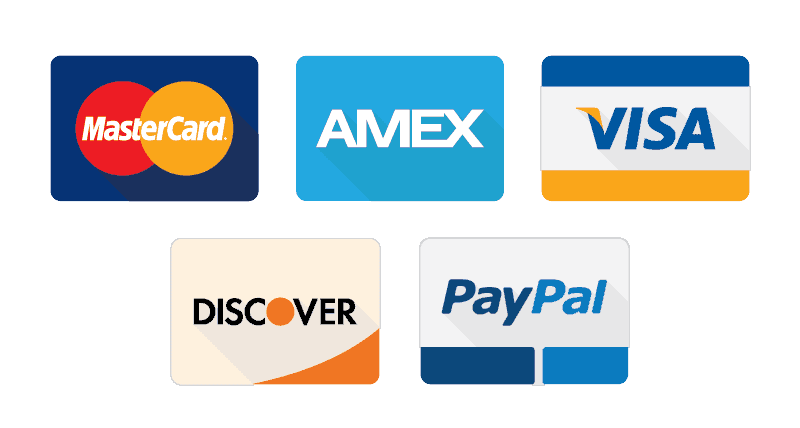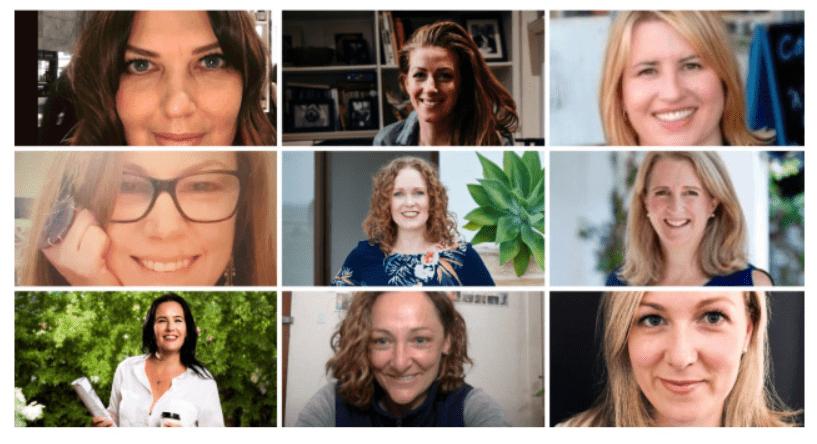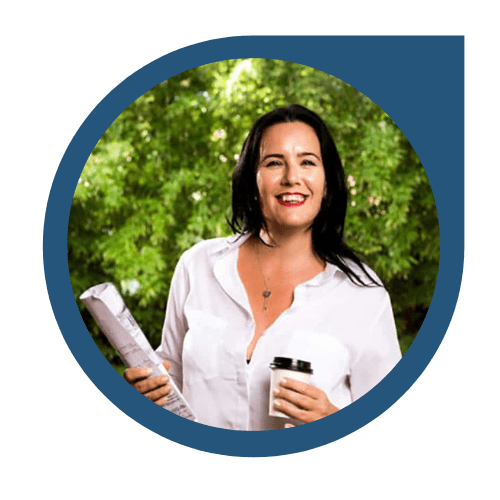 "Extremely rewarding personally and professionally…"
" After working on my own for a little while I was feeling a bit lonely. When the opportunity came to join the women Transit group I was initially worried I wouldn't gel with the others, but it's a really supportive and fun community that I really needed.
Shandra is the most positive leader you could come across. She's a wealth of knowledge, and a lateral thinker- she will help you find solutions to any business problem and will always believe in you.
I really recommend the Women In Transit group to anyone starting your own thing, or seeking help to achieve the next level in your business."
Siobhan Tagell, Perfect Plan (Residential Renovations Project Management)
Join the
Women in Transit

collective: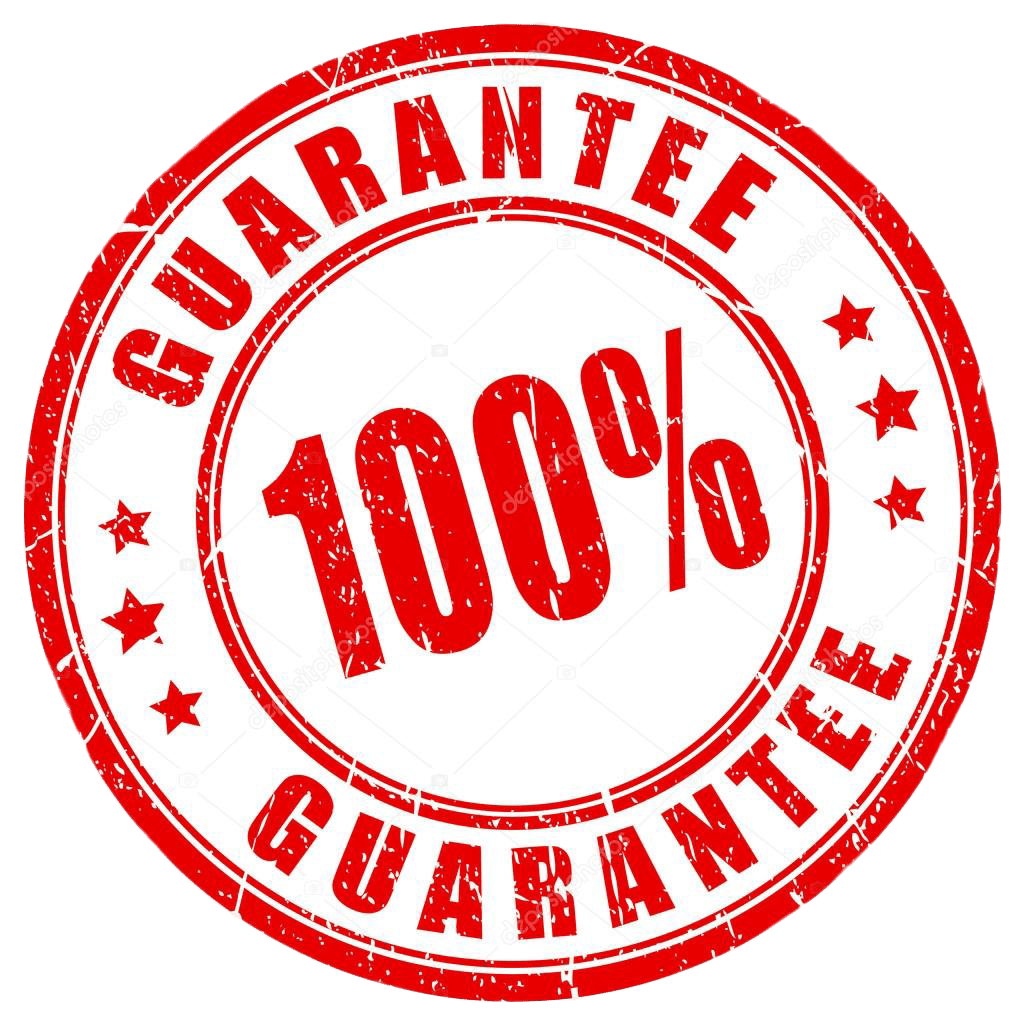 Guarantee- you can cancel at any time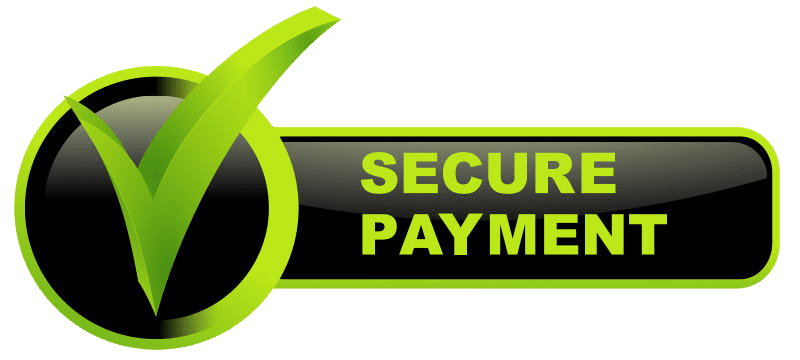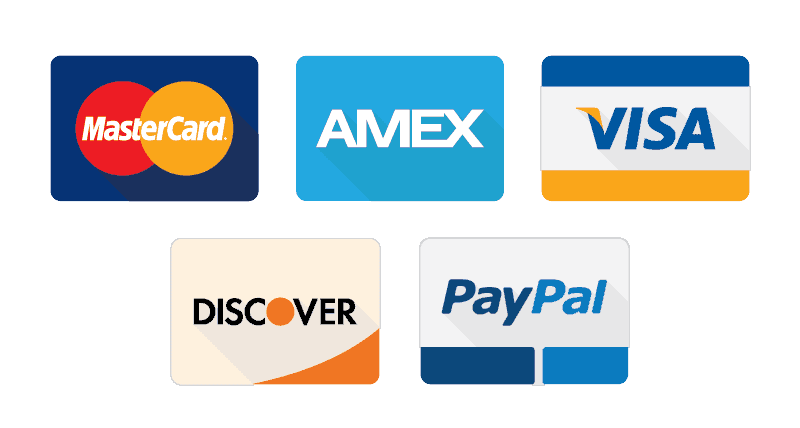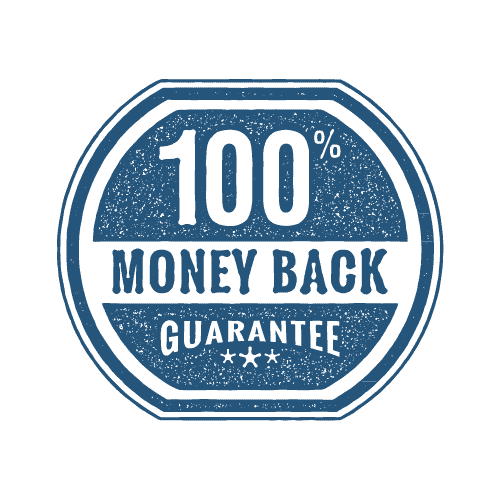 100% Satisfaction Guarantee
We want everyone to enjoy being part of this community, so you're fully protected by our 100% Satisfaction-Guarantee. If you join Women In Transit and don't feel like you're getting good value from the program you can end your membership at anytime. If you've paid for an annual program membership and decide you want to leave the group, just let us know and we'll send you a prompt pro rata refund for the unused portion of your membership.
Shandra Moran
Frequently Asked Questions
– click each Question for the Answers…
P.S.: Because I like to reward action, when you decide to join, you'll be part of an exclusive membership, and your monthly rate will be set for you – for as long as you stay a member you will never pay more, even when the price goes up for others in the future.
You really have nothing to lose, just massive business growth and genuine connections to gain!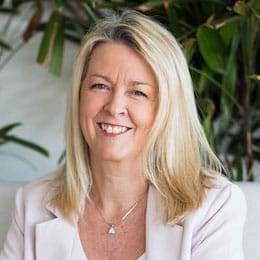 Joining Women in Transit will help you get clear on exactly what you need to do and how to do it, so you can create a business you love that supports the lifestyle you really want.
Still have question?
We want to make sure every member is excited to join and will get great value from being part of the group, so I'm really happy to answer any questions you have to help you decide if this program is right for you right now.
If you have any other questions please EMAIL me: [email protected]
See you on the other side!