Great decision!
Your Checklist is on its way to your email inbox…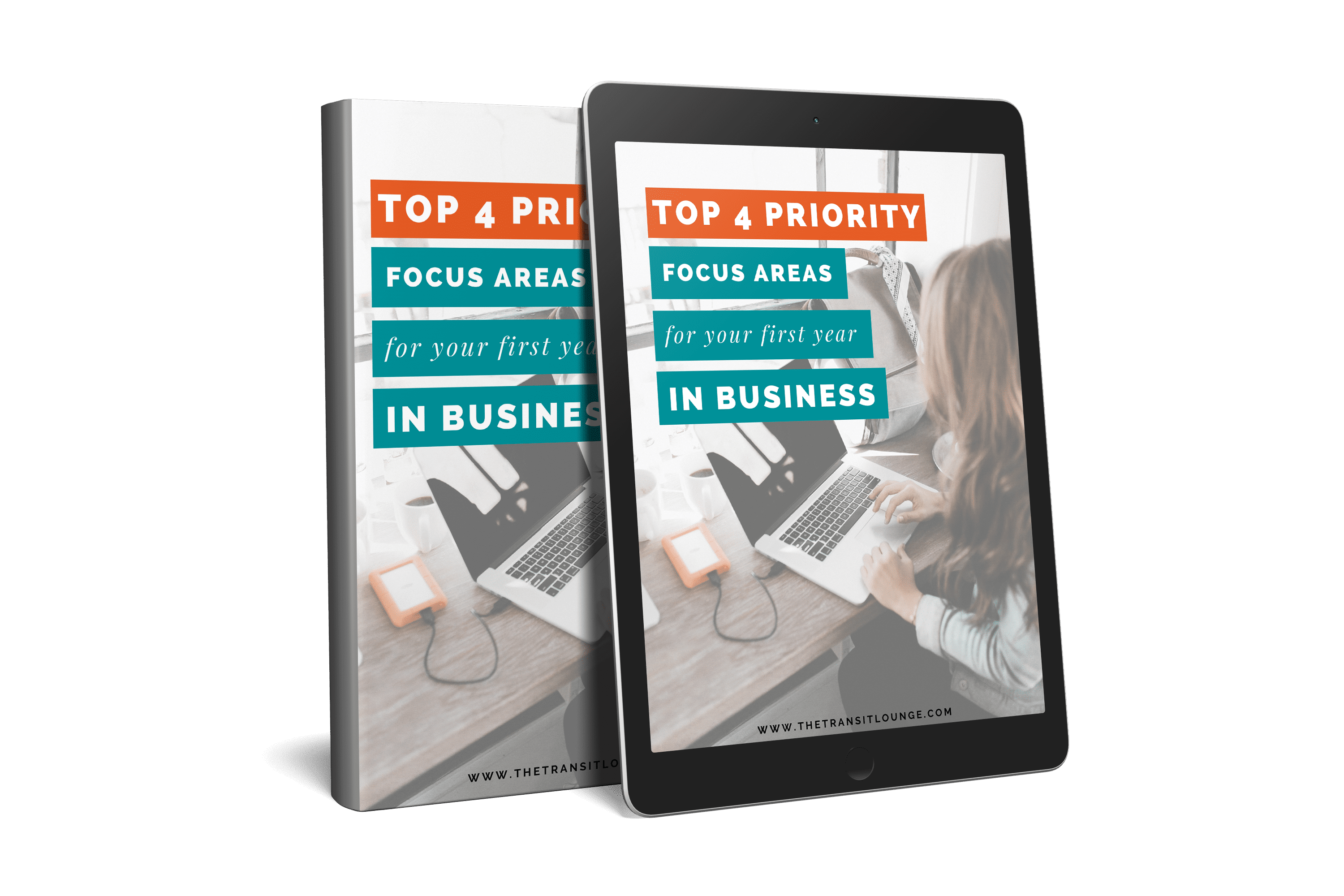 It's simple:
1. Join the Facebook Group
Click the button above to request to join the Free Private Facebook Group – Career Change: Start and Grow your own Business
2. Check your email inbox
Go to your inbox for the email address you just entered… and find the email sent by me: Shandra Moran
3. Enjoy the insights from the eBook
Click the link in the email and you'll instantly receive your eBook so you can start make the most of your time!
Our private Facebook group is a positive community where you can connect with other women on the road to being  their own boss.
It can be your go to hub – where you can access free business training tips, you can talk about what it's like to start a business and be in business, you can ask questions and share your wins – because sometimes friends and family just don't get it…
This group is one of my favourite places to hang out online – so I'll see you there!
– Shandra Moran (your new 'work' friend!)
"This group is one of my favourite places to hang out online!"