The Transit Lounge supports women to transition from a successful career into their own business by providing a range of coaching programs, workshops and learning opportunities.
Women in Transit is a private c
oaching, accountability and implementation group
Entry to new members is currently closed.
We open the doors to this special group a few times a year.

We do this to ensure everyone in the group receives the support and attention they need to get clarity on exactly what they need to do next and how to do it.
If you are interested in joining
Women in Transit

, just click on the button below to register your name on our waitlist.
As soon as the next intake date is known, we will let you know so you can decide if you're ready to join us and fast track the path to being your own boss.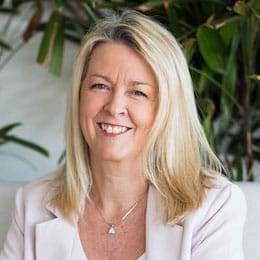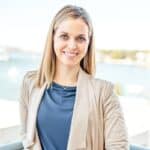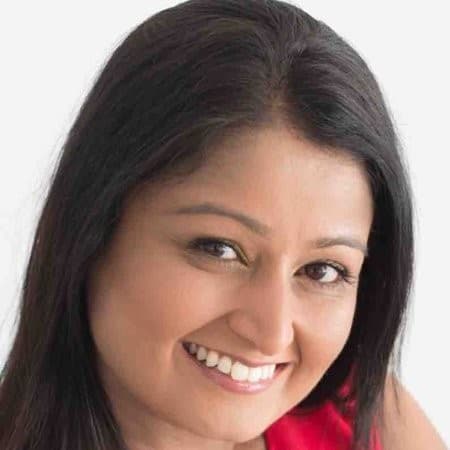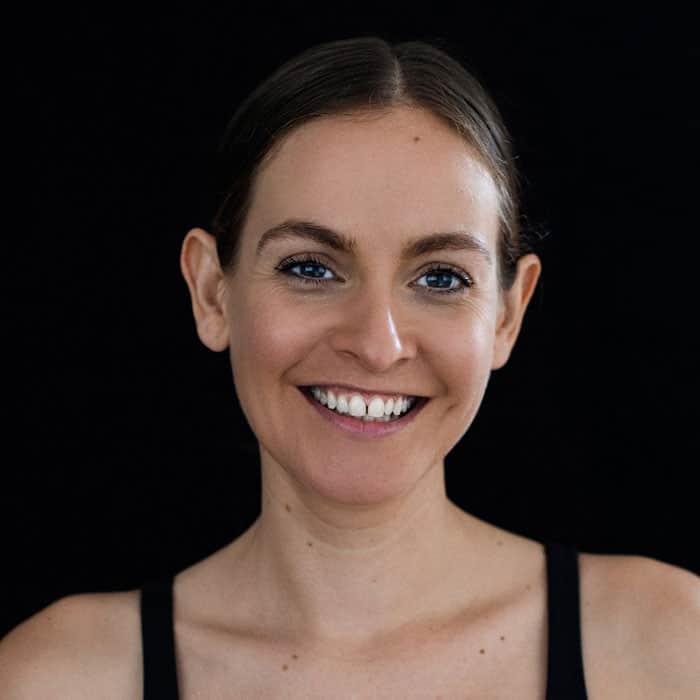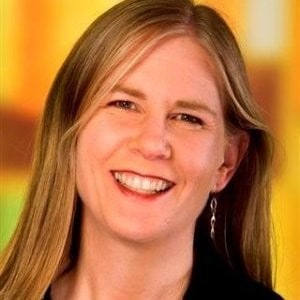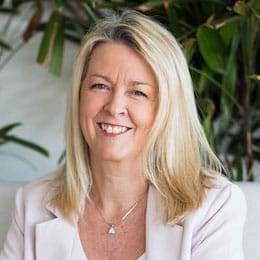 Have you had a great career, but now you want to be your own boss?
Do you need help to bring your business idea to life?
You're savvy and can make things happen, but need support and direction to make the most of your time so you can get your business really going and growing.
Joining Women in Transit will help you get clear on exactly what you need to do and how to do it, so you can create a business you love that supports the lifestyle you really want.
Joining Women in Transit will help you get clear on exactly what you need to do and how to do it, so you can create a business you love that supports the lifestyle you really want.
Some FAQs answered by founder
Shandra Moran
The group so far has been a lot of service-based business and a couple of product-based businesses.
Most are 'Solo CEOs' without employees, but who outsource aspects of their work to VAs, interns or contractors.
So far the group includes businesses in Parenting, Personal Training, Consulting, Mindfulness, Organisation, Project Management, Yoga and Tourism.
Some are early in their business, the first 12 months and others have been in business for a while, but are refining their business offering or the way they are marketing themselves.
The most important element is that everyone who joins the group is 'coachable' meaning you're open to learn from others, hear alternative perspectives and take action on what you learn.
The core strategies we focus on apply to most businesses and the intention is to guide you to know what you should be working on based on the type of business you are building and the stage your business is at and not to get distracted or overwhelmed by anything else!
Joining the Waitlist means you'll be the first to know when there are places available, but it does not guarantee you a place, or obligate you to join.
Being on the VIP Waitlist gives you a first priority invitation to join when places become available next, as well as first access to limited Fast Action Bonuses if you decide to join.
This is not a 'course' with set classes or standard 'To Do' items each week.
It's very much driven by the members based on where they are at and the projects they are needing to work on to make progress in their business.
There are regular live sessions booked once or twice per week, however they are optional.
Some members rarely make it to the live sessions, and others use them as like set meetings to work 'On' their business.
We have a big focus on implementation and making sure you're making the most of your time to work on practical tasks to grow your business, not having catch ups just for catch up sake…
In saying that, we're human so we do like to have a quick check in to see how everyone is going and have a bit of a laugh too.
Each member must sign a Confidentiality Agreement before joining the group.
This ensures that everyone feels comfortable to discuss what they are working on in their business.
As in any group environment, it is also important that you decide what level of information you're comfortable with and what level of detail you wish to share within the group.
The doors to Women In Transit officially open twice a year – in May and October.
However, for those who want to get their business started and growing as soon as possible, occasionally we send a 'Secret Invitation' to join, offered exclusively to people on the Waitlist.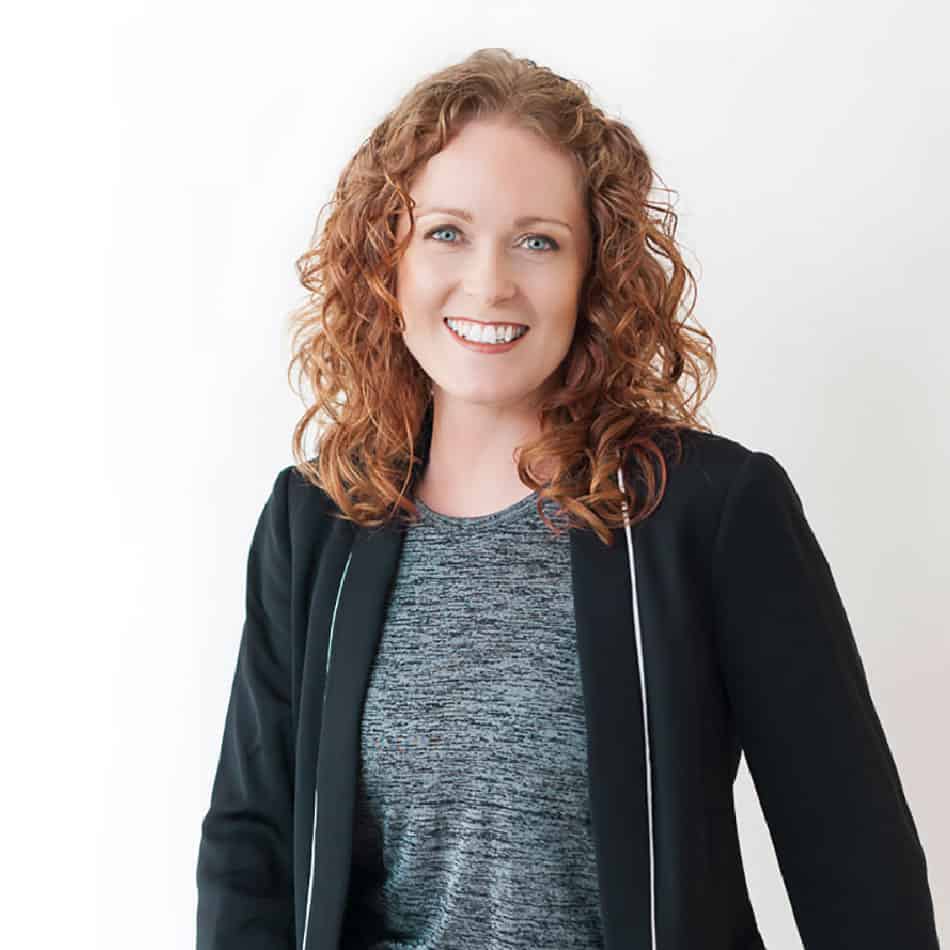 Join the Waitlist for Women in Transit
So you'll be notified personally of the next intake date.