Learn 4 Ways to Make Your First Year in Business Successful
– even if you have no clue where to start!
So, you've had a great career, but now you want to be your own boss and create a work life that gives you more flexibility and freedom.
Do you want to make sure your business is going to be viable?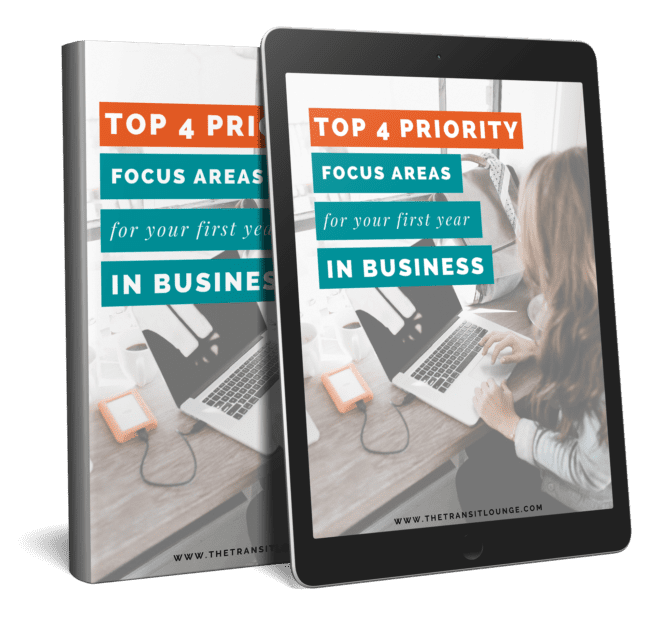 In this eBook you will learn:
The 4 critical proven focus areas that will ensure you create a successful business and you don't waste time on things that won't help your business grow!
Simple actionable tips you can apply to get your solo business growing – even if you're just starting out.
Insights from decades of business experience curated into a 10 page eBook you can read over a cup of coffee and start implementing right away!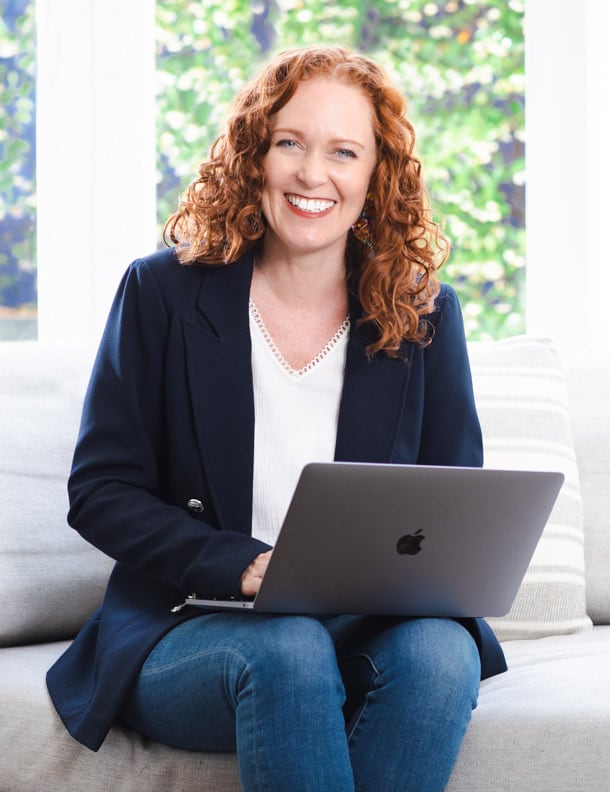 Starting your own solo business after a career can be overwhelming.
That's why, after more than 40 interviews with successful women in business, I've created this free eBook, to show you exactly what to do and what not to do, so you can get your business started and get it growing.
You don't want to waste your time trying to figure out what you need to focus on first.
– and you REALLY don't want to waste your time, or dollars on things that aren't relevant to your type of business.
How do you know if your business idea is viable?
You need to get your copy of my free eBook for women starting a solo business!
It's a quick read with action steps so you can get started right away.