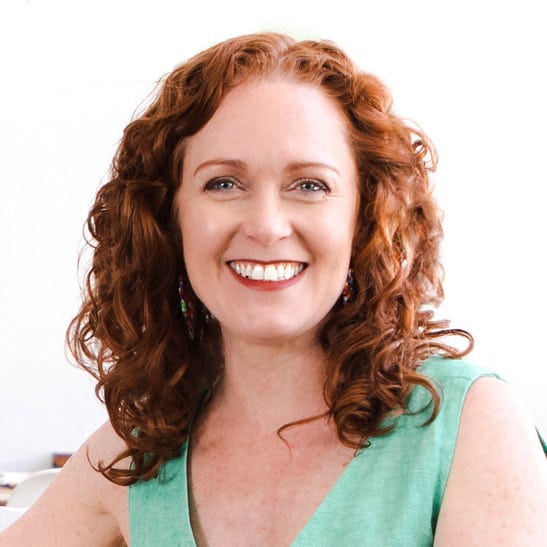 Book a 30 Minute "Transit Talk"
Side Business Strategy Call with Shandra
Have you started a side business that you want to grow to be your future 'main' business?
Or have an idea for one you can't get out of your head?
Do you feel like you need some objective perspective to sanity check your idea, and business growth plans?
Or to cut through 'all the ideas' so you know what to focus on and do next?
Well I've been there too.
It can be exciting AND overwhelming to start your own business when you've been a Career women all your life!

If you want some genuine, objective support to create clarity and a solid 'Transit Plan' to build your future business, just book your 30 minute call.
On the call we'll look at:
your current situation
your Vision and future plans
your priority next action steps
You'll leave the call clear on how to make your future business viable and profitable so you can get it going and growing and choose to make it your full time focus when you're ready.
Valued at $397
Note: Limited spots per week available at no cost only for a Limited time