WORKSHOPS • BUSINESS COACHING • ACCOUNTABILITY • GROUP PROGRAMS • PRIVATE COACHING
WORKSHOPS
• BUSINESS COACHING
• GROUP PROGRAMS
• ACCOUNTABILITY
• 90 DAY PLANNING
• PRIVATE COACHING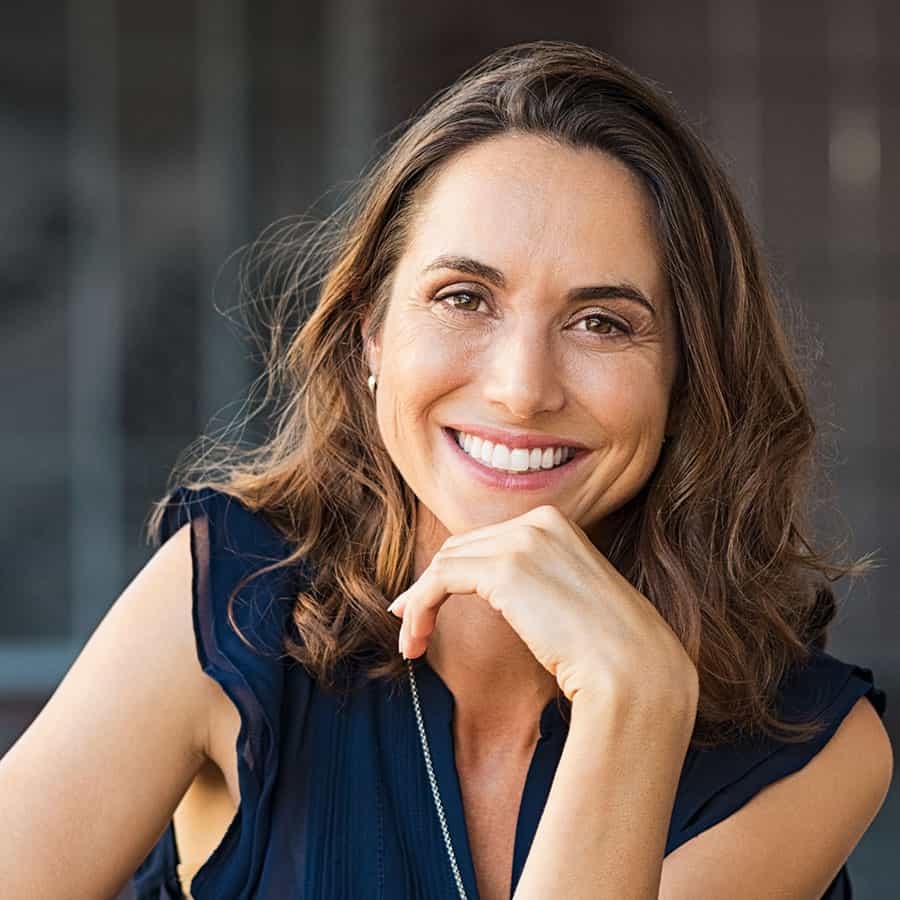 You've had a successful career, but now you want to be your own boss.
Starting your own side business later in life can be exciting.
However, it can also be overwhelming, time consuming, lonely and expensive!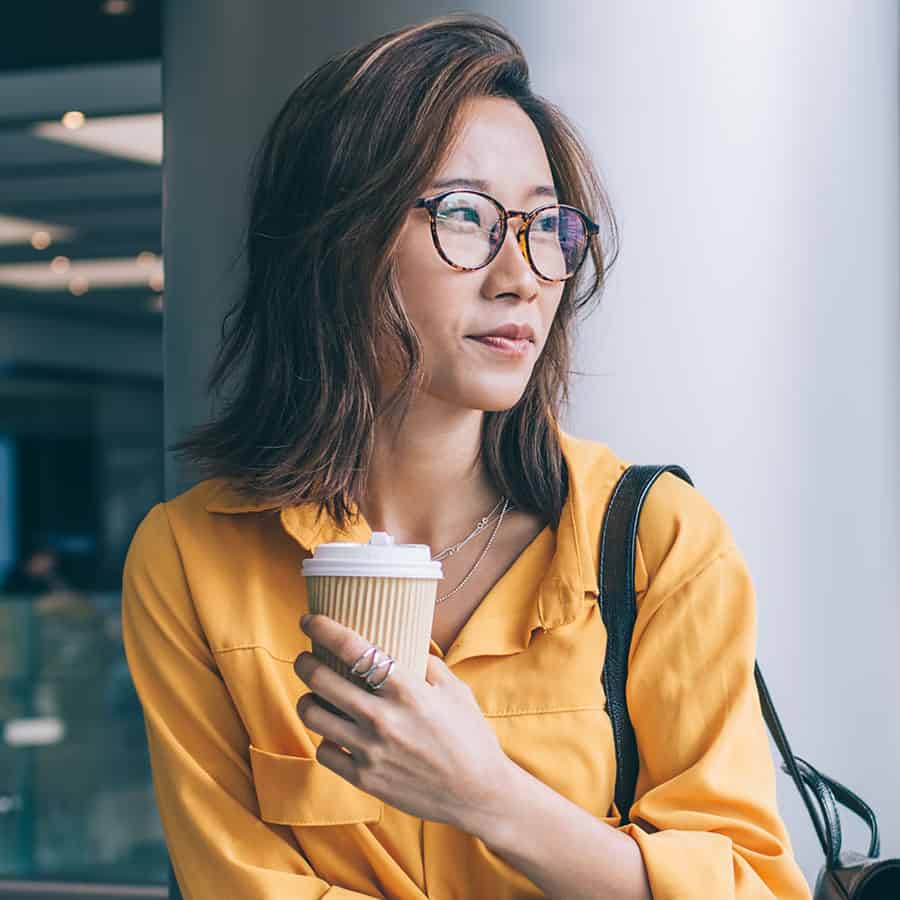 You want to do your own thing, but feel unsure about leaving the security of your regular income.
You want to feel confident that your new business will be fulfilling AND pay the bills.
By getting clear on your business Vision, Plan and Strategy, you'll be able to make decisions, use your time well and create a business that delivers the lifestyle you're ready for.
We're helping women fast track the path to being their own boss.
Are you ready to join us?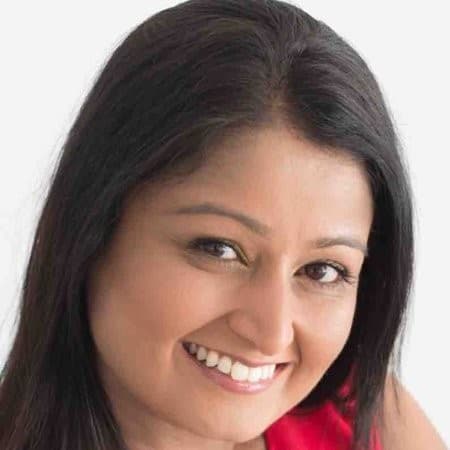 "I now feel really clear"
I was transitioning from a job into starting my own business and I wanted some guidance and group support so didn't feel so alone. The extra accountability has helped me to follow through. I now feel really clear on my ideal client, got my website done and am working on my marketing funnel.
AMEETA GANGARAM, Digital Marketing Consultant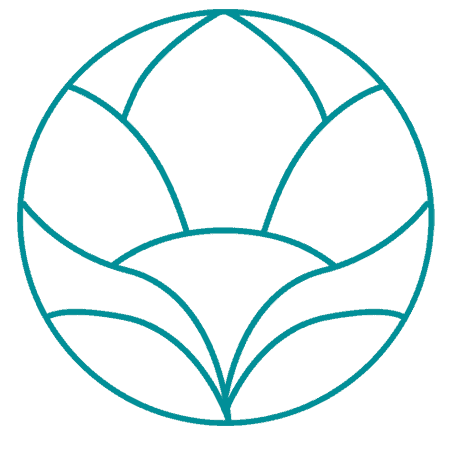 We offer a range of coaching and online programs including our signature coaching program and community called Women in Transit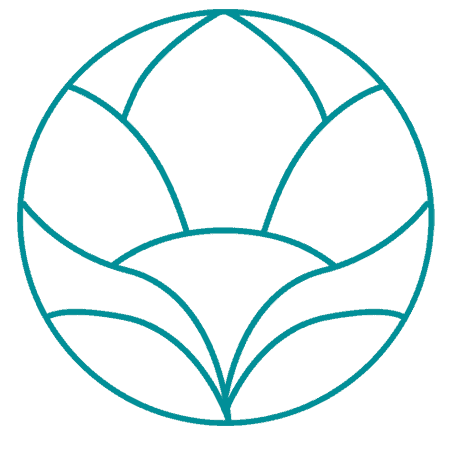 We offer a range of coaching and online programs including our signature coaching program and community called Women in Transit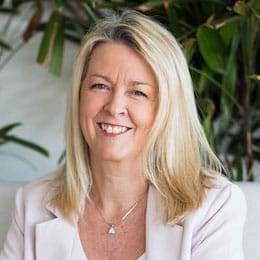 "Shandra helped me believe in the value I had to offer my clients"
I was at the beginning of my business journey and know what I wanted to achieve but wasn't quite sure on the right way to get there. I had limited time (and expertise) to make it work and start earning the income I needed quickly, so I enlisted Shandra's expertise to help fast track my journey. She gave me the tools, techniques and strategies I needed to speak with confidence about myself and my services. Her advice helped me convert potential clients into bookings immediately. The coaching program helped me truly define what my offer was, the best way to build it and then present it in a way that would attract my ideal client.
NATALIE DWYER, Zonlister (Amazon Listing Consultant)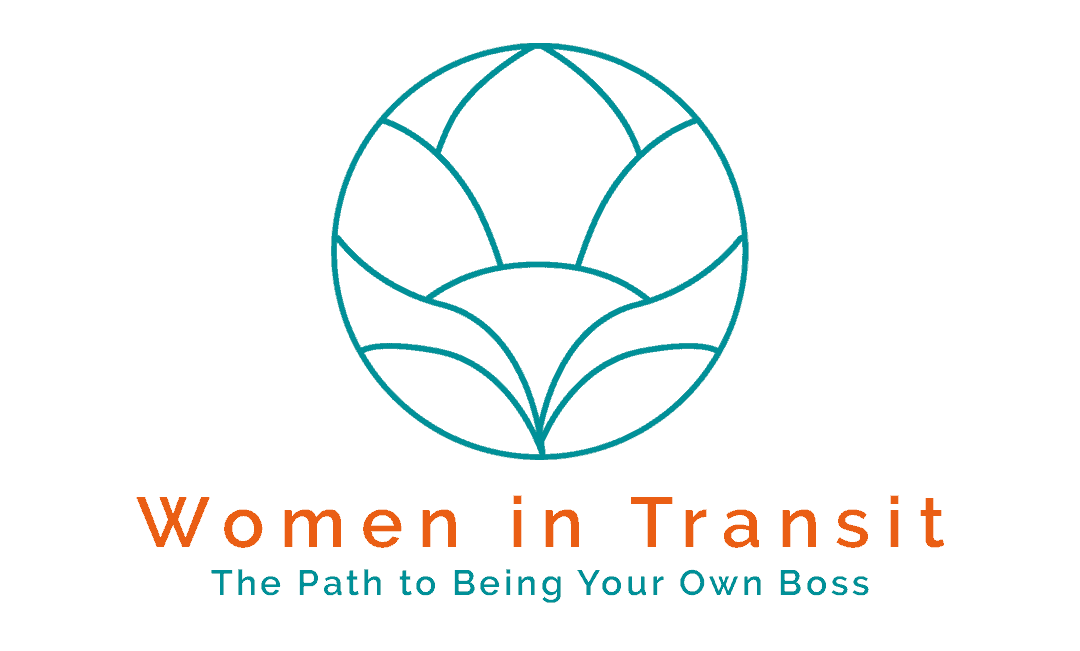 We only open the doors to this special coaching and implementation group a few times a year.
If you want business coaching, support and accountability to grow your Side Business to be a viable and profitable future full time business – then
Women in Transit

has been designed for you!
See how we can help you make the move from employee to be your own boss.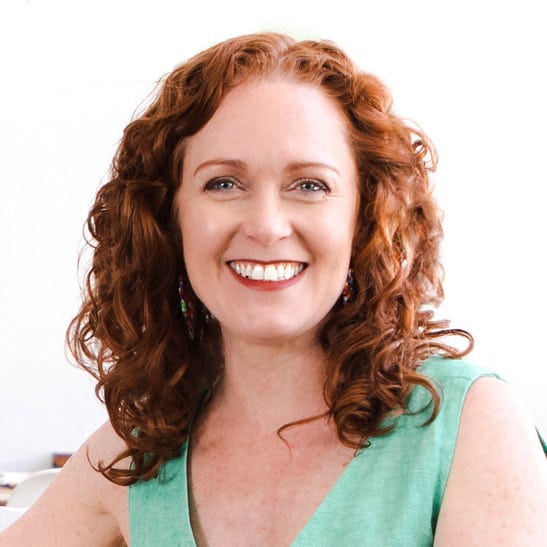 Book a 30 minute Transit Talk with Shandra to get clarity on how to give your Side Business a red hot go!
You'll walk away with: crystal clear clarity on your priority focus areas and 3 totally doable action steps to make the most of your time.
This call will help you get your Side Business growing, so you can be your own boss sooner!
Limited spots are available at no cost to you.