Feel more confident when you're just starting out.
– with a simple and clear Start Up Costs Checklist!
•
You've had a great career, but now you want to be your own boss.
•
You want to create a business that gives you more flexibility and freedom in what you do and when you do it.
•
The big question is … how much will it cost you to get it up and running?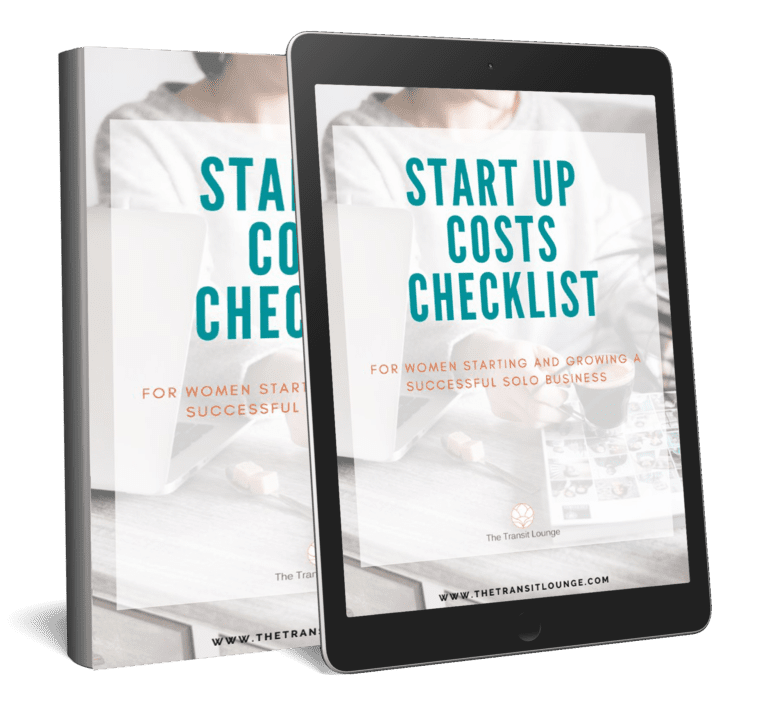 This free 'Start Up Costs Checklist' will help you:
Understand the 2 main types of costs you need to consider…
Identify which ones apply to your business – and which ones can wait…
Estimate how much it will cost you to be ready to make your first sale – and beyond…
Discover hidden costs you may not have considered yet – so you don't have unexpected expenses to cover…
Plus get first access to free resources, templates and money masterclasses to help you be a profitable solo business as soon as possible!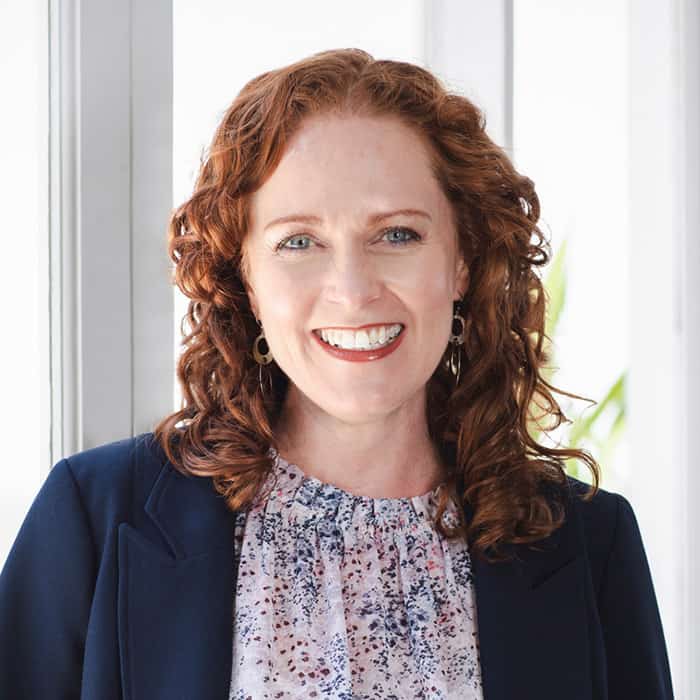 Starting your own business after a career can be exciting, but thinking about the 'money side' can be a bit overwhelming…
That's why, after working with hundreds of small businesses I've created this free checklist to help you anticipate the costs you'll need to cover
,

 so you can get your business started and growing with less stress and more confidence.
Shandra Moran – Business and Money Breakthrough Coach
This checklist will help you feel confident to get your business started and growing.