Great decision!
You're booked in for the 'Your Transit Plan' Workshop. The information is on it's way to your email inbox…
While you wait for it to arrive – if you're not already a member, come and join our Free Private Facebook Group: Career Change – Start and Grow Your Own Business.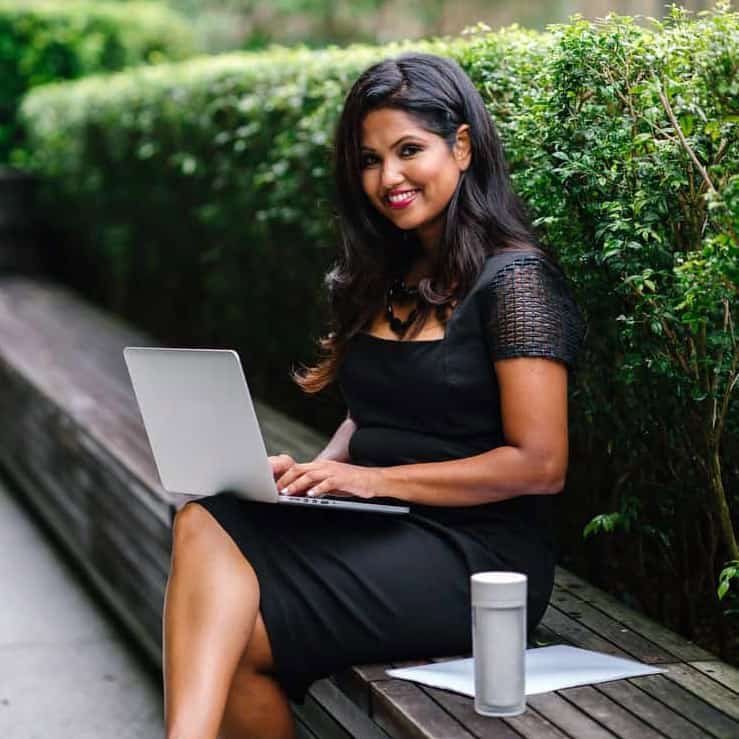 Our
Free Private Facebook Group
is a resource and community hub for Career Women who want to create their own business for the next chapter of their work life.
Until the Workshop it can be your 'Go To' place for connection and support to help your start and grow a successful, profitable business – even if you're not ready to quit your day job yet.
Your Next Steps:
1. Join the Facebook Group
2. Check your email inbox
Go to your inbox for the email address you just entered… and find the email sent by me: Shandra Moran
3. Book in the Workshop
Book Thursday 12.30pm AEDT [Sydney time] into your diary – and set a reminder so you don't miss a minute!
Then look out for email updates including your Workbook to use for the session.
Our private Facebook group is a positive community where you can connect with other women on the road to being  their own boss.
It can be your go to hub – where you can access free business training tips, you can talk about what it's like to start a business and be in business, you can ask questions and share your wins – because sometimes friends and family just don't get it…
This group is one of my favourite places to hang out online – so I'll see you there!
– Shandra Moran (your new 'work' friend!)
"Earn great money, doing work you love, without burning out"