The Transit Lounge Podcast

hosted by Shandra Moran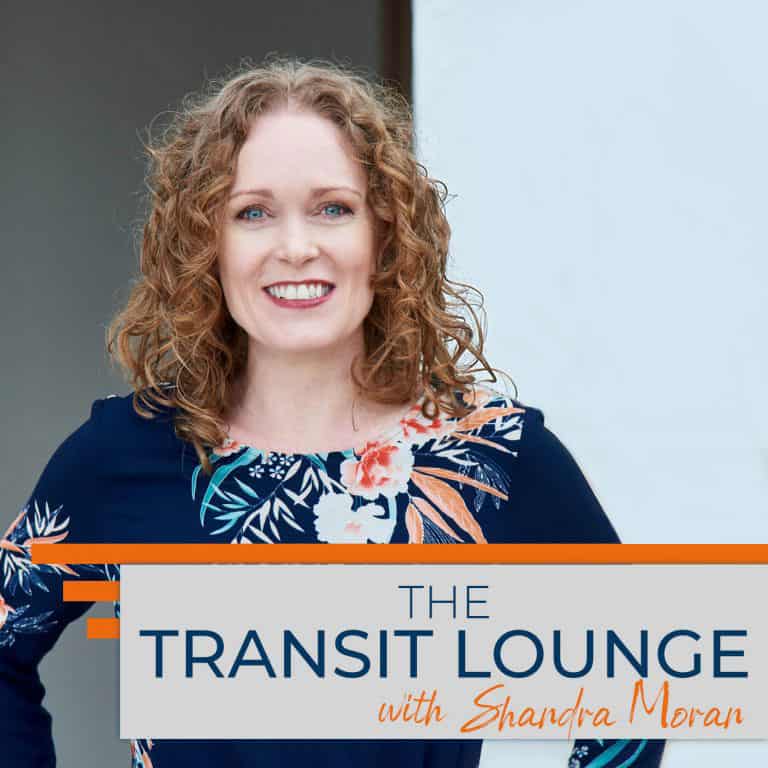 How to overcome the fears of starting your own business
WITH SHANDRA MORAN
When you're going to leave a successful career to start your own business there are a lot of unknowns.
EPISODE 111  |  18 minutes
There are fears around financials, technology, marketing, sales – you name it – if you haven't done it before [and sometimes even if you have!] it's natural to have fear and uncertainty.
But – it doesn't have to stop you from getting started, or from having a go.
In this episode, Shandra shares:
A client story that prompted this topic
Examples of how fears have played out in her transition to working for herself
3 things you can do to overcome fears you have about working for yourself
How to know if it's time to tackle it yourself, or get some support
This is a short and practical episode to get you moving past – or despite – any fears you may have.
Thank you for listening!
Want to continue the conversation about you making the transition from employee to working for yourself?
Join the private Facebook group: Career Change – Start and grow your own business here
Do you like this sort of food for thought?
Want to make sure you are the first to hear every new episode?
You can do both of those things – catch up on past episodes and subscribe for free right here on iTunes or Stitcher and now on Spotify!
Also I would love it if you left a rating and review on iTunes which will help other people to find it… thank you!