The Transit Lounge Podcast

hosted by Shandra Moran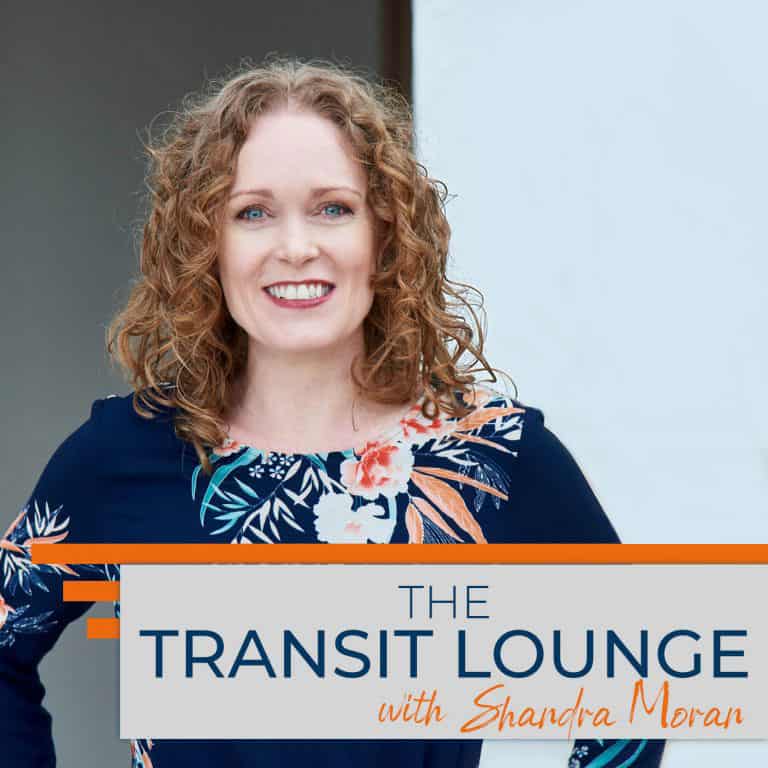 Managing your Mindset during times of change
WITH SHANDRA MORAN
When the world suddenly becomes a very different place and so many things seem out of your control the one thing you can do is try to manage your mindset.
EPISODE 107  |  18 minutes
How you respond in times of what feels like almost constant change is largely influenced by your mindset which is the combination of your thoughts, assumptions and beliefs about a thing or a situation.
Mindset is a big part of what influences some people to fight over paper products in supermarkets, and others to donate their time and products to assist others… same global situation, very different responses…
Mindset is often either looked at as some 'fluffy' concept or not considered at all, however given the number of things that are outside of your control, that feel uncertain or unfamiliar surely any tool that can help you to feel more empowered and show up as the type of person you want to be is one worth working with!
In this podcast episode Shandra shares some insights on Mindset and how you can use it in your favour regardless of what's going on around you and how to balance out the constant stream of scary and negative news so you can support your body and brain to not fall into overwhelm.
Also, given the current situation in the world right now, Shandra has created a new free resource, a podcast playlist to manage your mindset:
'Top 10 podcast episodes to Manage your Mindset in times of change'
Click here to get access to an easy way to offset the negativity and focus on what you can control, and let go of the rest.
Thank you for listening!