The Transit Lounge Podcast

hosted by Shandra Moran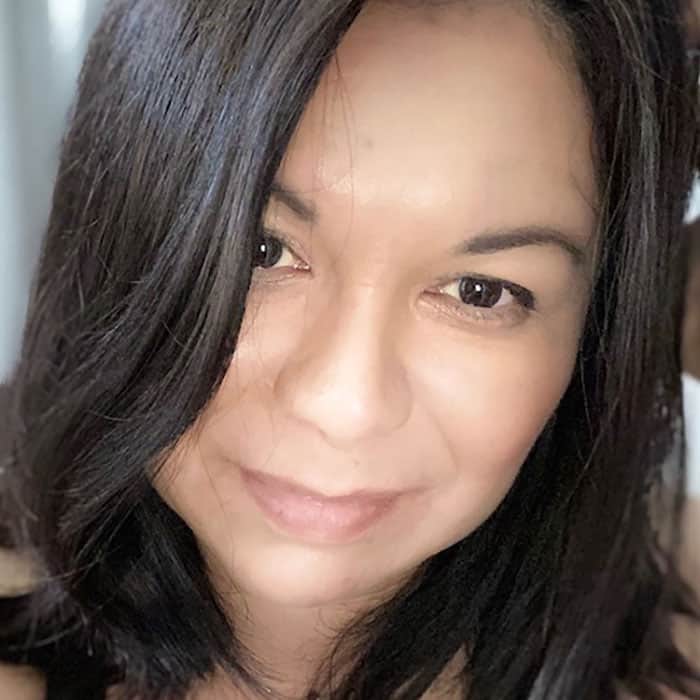 Podcast Guest:
Annette Whittenberger
What does making a career change after 17 years in the US Army look like?
Well Annette Whittenberger did exactly that!
After getting into the army and following a career growth path for 17 years, she missed out on a promotion and made the decision to leave the Army.
EPISODE 116  |  51 minutes
That decision opened up a range of challenges as she worked on reintegrating into civilian life, including depression and needing to rediscover who she was as a person seperate to her previous role in the military.
She had to explore and decide what she wanted her life to look like after the picture she had painted of her future was no longer an option.
In this career change interview episode Annette shares:
How discovering writing felt like it saved her life
Money fears and the benefits of being a 'saver'
Launching a blog that has become a new business opportunity
The challenges of being in business for yourself
Symptoms of mental health concerns – no matter what your work situation is
The confidence that comes from finding and doing work you feel really aligned to
The importance of self care – especially when you work for yourself
You can listen to the full episode to hear Annettes story and tips for anyone considering making a move to start their own business.
You can find out more about Annette here:
awildridecalledlife.com
Facebook: awildridecalledlife
Email: [email protected]