The Transit Lounge Podcast

hosted by Shandra Moran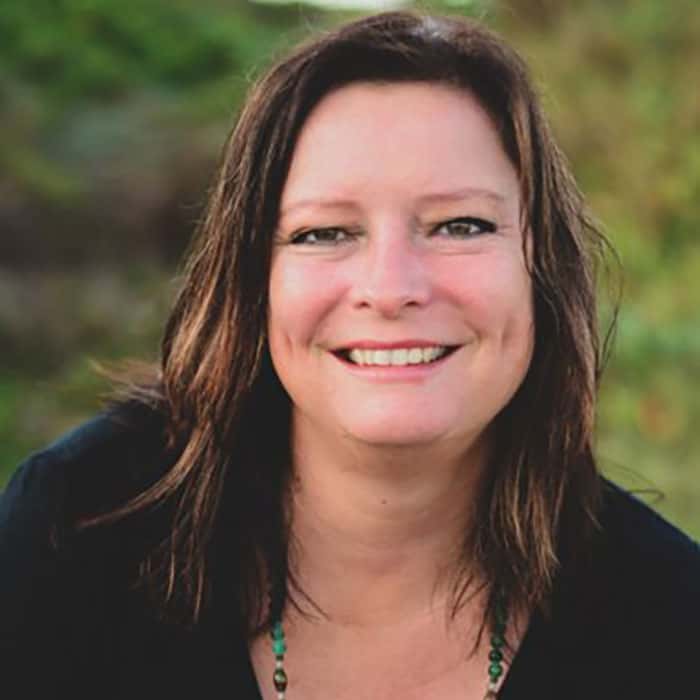 Podcast Guest:
Bianca de Reus
In this interview series with women who've made a career change to work for themselves after the age of 40, there have been a range of reasons why they decided to make the change.
EPISODE 108  |  59 minutes
The series of events that led Bianca de Reus to make the change is possibly the most unique one that has been shared in the series so far. It includes a story about an unusual interaction with a snake that some might find difficult to believe.
Bianca had worked in various roles in Finance before exploring a range of other roles that led her to now be doing work that is her absolute joy.
In this interview Bianca shares:
Feedback from a boss that 'stung', but with hindsight was a gift
Mistakes she made with various attempts at starting her own thing
An interesting side step role she took that was life changing
What she encourages people to use more of in their business
The impact of her role being made redundant
How others reacted to the work she does now
Great tips on how to manage working for yourself after a corporate role
One thing she believes every person in business needs to be successful
Bianca's story includes some things that might be challenging for some to hear, but if you keep an open mind there are many gems you can apply to transitioning to working for yourself.
You can connect with Bianca at her Facebook group: connectingsoulbeings