The Transit Lounge Podcast

hosted by Shandra Moran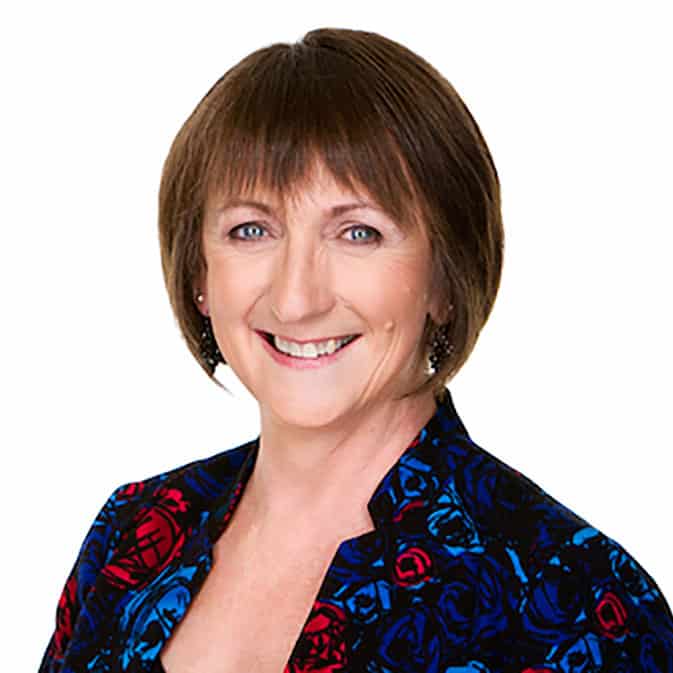 Podcast Guest:
Bron Roberts
Saying yes to a friend could be the catalyst for a whole new career direction.
After more than a decade as a self described 'office chick' Bron Roberts started Australia's first Laughter Yoga class and hasn't looked back since!
EPISODE 139  |  51 minutes
In this interview episode Bron shares with Shandra:
What she used to do too often at the end of her work day
The bizarre phone call that set her up for business
The challenges she has faced moving in to working for herself
Pricing mistakes she made and how she's fixed them
Facing imposter syndrome
What's next for her business
Tips for women starting a solo business
Bron is an open book about the ups and downs of starting a business after a long career, the impact COVID 19 has had on her business and the philosophy that has helped her to make the most of it.
You can find out more and connect with Bron here: