The Transit Lounge Podcast

hosted by Shandra Moran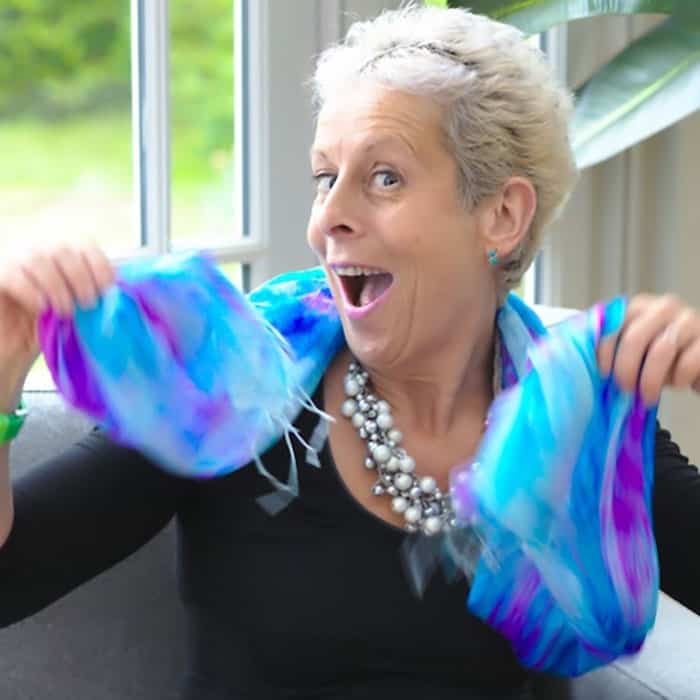 Podcast Guest:
Carol Hanson
A career change from being an Accountant for 19 years to now being a personal stylist doesn't exactly seem like a natural progression.
But for Carol Hanson her love for fashion had always been there it just took a while and a few other experiments and experiences to get to it.
EPISODE 118  |  52 minutes
In this podcast interview Carol shares:
How she accidentally fell into accounting
Buying her first business and the lessons she learnt
Insights from her first business that helped her identify what she really wanted to do
What the styling work she does is really about
Things she wished she did earlier in her business
How she got over feeling apologetic for charging people for her services
This career change conversation also explores the environmental impact of the fashion industry, a big discussion about the impact of money in starting your own business and the differences between US and Australian approach to fashion compared to the French approach.
This episode covers a lot of ground and provides some great insights and tips for anyone wanting to make a career change to start their own business that feels fulfilling and meaningful.
Because 'the money side' is so influential in creating a successful business, it's one of the first things you really need to address before you go too far down the road of starting your own business.
To help you find out more about how you really feel and act around money take this 5 minute quiz to discover which of 5 Money Zones is that one that will hold you back from creating the money you deserve in your business.
To find out more and access the free Money Zones quiz click here.
You can find out more about Fiona here:
carolahanson.com
Facebook: consciouswardrobestylist
LinkedIn: carolahanson
Instagram: carol_hanson