The Transit Lounge Podcast

hosted by Shandra Moran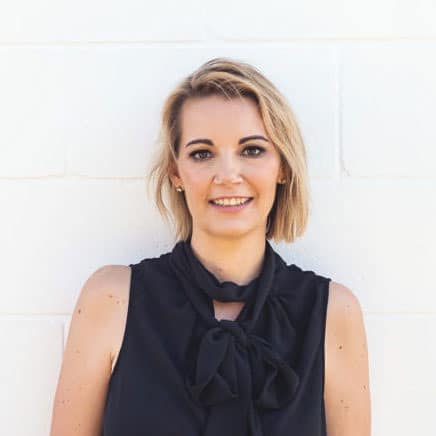 Podcast Guest:
Donna Marks
Not every career change to start your own business stays in the same 'lane way' of work or industry that you've done before… sometimes it's down a very different road!
EPISODE 154  |  54 minutes
Donna Marks was a successful HR Exec.
She loved her job and was used to working long hours and managing all the stress that comes with a senior role but after having kids she felt she changed as a person and wanted to still love her career, but also be more present for her kids.
In this podcast episode Donna shares:
the impact of trialling a move to a 'lesser' role in her company
the unusual 'consultant' that planted a seed of change
Her husband's advice that got her moving
Why and How she worked out what to do as a business
The 3 things she had when she started her business
How she managed the knowledge gap in a totally new industry
The ways money has impacted at different stages of making the move to working for herself
What happened when she was booked out within 3 months
Simple advice to you if you're stuck in a job you don't love and want to do your own thing
Donna is a fabulous, down to earth woman who created a brand new business from scratch and grew it to capacity in only 3 months and she is great inspiration for anyone wanting to make a move to creating their own business, and a lifestyle that works for you.
You can find out more about Donna here:
thevirtualassistant.net.au
Facebook: thevirtualassistantdonnamarks
Instagram: thevirtualassistant_donnamarks