The Transit Lounge Podcast

hosted by Shandra Moran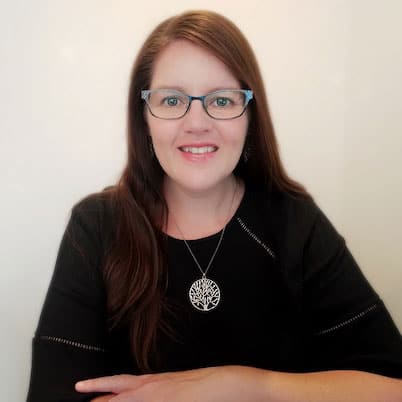 Podcast Guest:
Emma Rhoades
A career – with all its changes can be a bit of a cocktail.
It certainly has been for Emma Rhoades!
With the average time in a role reducing and an increase in the number of women starting businesses the traditional' road is no longer as common, and Emma's road has been anything but 'traditional'.
EPISODE 141 |  49 minutes
Her career path has been a mix of business ownership, corporate roles, into project consulting, side gigging and online business creation.
In this podcast interview episode Emma shares with Shandra:
The many different types of businesses she has trialled
Building and extracting from a successful photography business
The inner and outer challenges of starting your own business
The influence of how she see herself as a person
Her approach to networking as an introvert
Great tips and philosophy for others with an inkling of an idea for their own thing
Emma is a great example of modern career development and has some fantastic tips for women wanting to explore the possibility of being their own boss after a successful career.
You can find out more about Emma here:
hercorporatejourney.net.au
LinkedIn: leadershipdevelopmentandcoach
Facebook: herleadershipjourney