The Transit Lounge Podcast

hosted by Shandra Moran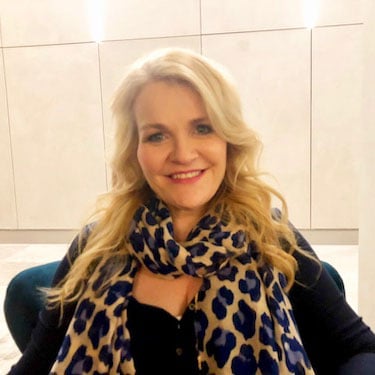 Podcast Guest:
Jai Harvey Yin
Can you imagine creating a super successful international career and then walking away from it to start over again and do that after the age of 40?
Jai Harvey Yin is one of those people who has an infectious positive energy about them who built up a really successful career and business and then through a range of challenges and life changes closed the business to reinvent herself.
EPISODE 121  |  61 minutes
Now she describes herself as a 'multi passionate entrepreneur' doing work as a reiki healer, consulting, running a business providing socialisation and peer support for people with a disability.
In this interview episode Jai shares with Shandra:
Her passion for ongoing learning and education
The vulnerability of making so many changes later in life
Her gratitude for everything she learnt as an employee
How other people reacted to her leaving her beauty business
The benefit of finding a group of supporters
The next phase for her business
Jai is an absolute joy to talk with and she shares openly and honestly about the ups and downs throughout her multiple career changes as well as tips for anyone starting out on the road of a new business, or new business direction.
You can find out more about Jai here:
reikilovejai.com
Instagram: jaihy