The Transit Lounge Podcast

hosted by Shandra Moran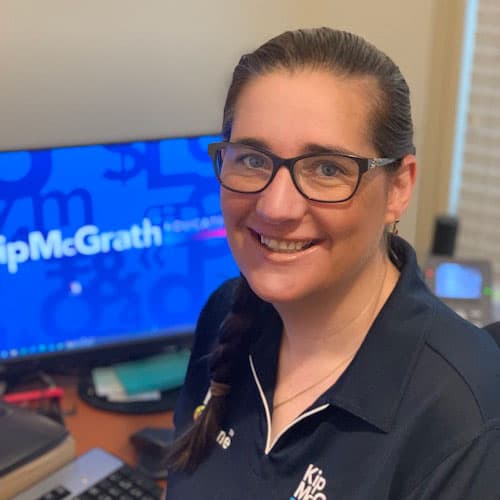 Podcast Guest:
Karen Geloven
Not many people make a career change from a 'cushy' government job to a million dollar business.
Karen Geloven made that leap by redirecting her passion for teaching and has turned it into a multimillion dollar tutoring business focused on providing support for kids needing more help with maths and english.
EPISODE 138  |  56 minutes
A driven and genuine life long learner, Karen is a fantastic example of what's possible… her story shows what can happen when you combine passion with a solid work ethic to create a business that challenges and inspires you, whilst making a big impact in the lives of your clients.
In this podcast interview episode Karen shares with Shandra:
The impact of seeing so many kids 'falling behind' in school
Frustrations that led to her decision to explore other options
Fears around not making enough money
How she 'fell' into the business opportunity
The creativity that opened up through her determination to buy the business without the money
What has driven her expansion from 1 centre to 7
Her tips for women with an idea to do their own thing after a career
Karen is a fantastic business owner and shares some great insights on the road to a super successful business – and she honestly believes that if she can do it, then anyone can.
You can find out more and connect with Karen here:
kipmcgrath.com.au/western-sydney
kipmcgrath.com.au/karratha
kipmcgrath.com.au/bathurst