The Transit Lounge Podcast

hosted by Shandra Moran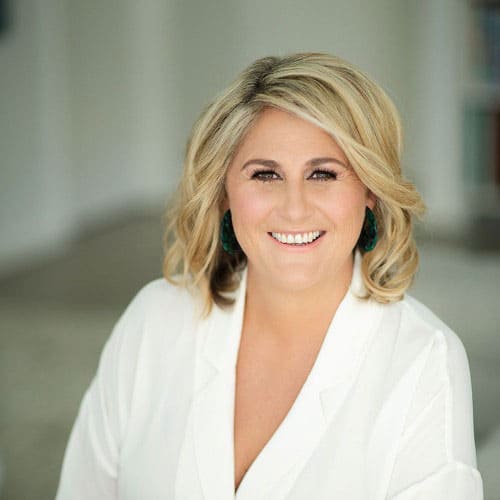 Podcast Guest:
Michelle Bowditch
When you've been doing your job for a long time and you're good at it and then 'something happens' that means you can't keep doing that job anymore.
It can be very, very unsettling and making a significant career change after 40 can be even more scary.
EPISODE 98  |  47 minutes
You've been in a comfort zone of familiar territory and feeling confident in your ability to just know what needs to be done and feeling able to get those things done and when that is no longer there many people struggle to get clarity and adjust to what's next.
Michelle Bowditch was worked out of her high level EA role by the rise of and effective use of technology.
Instead of falling in a heap, or just looking for another job somewhere else, she used that reality as a catalyst to go out on her own.
She channelled her passion for supporting and advocating for EA's into creating her own business – Door20A – which supports EA's to increase their confidence and use of tech tools to streamline more mundane tasks so they can focus on providing higher value insights and more strategic support to their manager.
In this interview Michelle shares:
What she 'Googled' to try to figure out what other job she could do after an early career lost it's appeal
The moment she realised her new love for technology
The boundaries she set up when she decided to start her own thing
How others reacted when she told them she was going to work for herself
The power of connection and what she does to keep this happening, despite working for herself
What she did when a project didn't go the what she thought it would and many more tips and lessons from transitioning from employee to running her own business
Michelle has a lot of passion – so this is a fast paced conversation with practical insights you can apply to your next career move, and if you want to connect and get support making your next career move join our private Facebook Group – Career Change- start and grow your own business here
You can find out more about Michelle here: