The Transit Lounge Podcast

hosted by Shandra Moran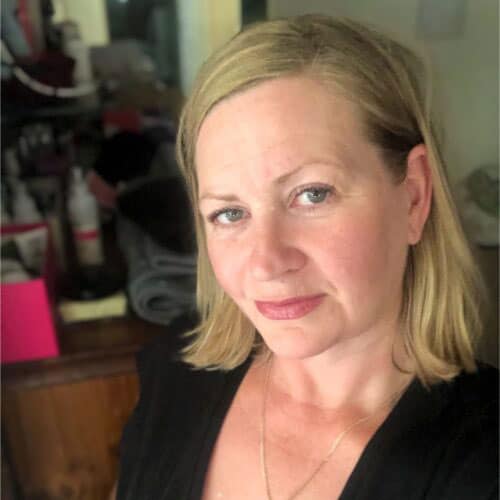 Podcast Guest:
Michelle Vogrinec
What do you do for a career change in your 40's after creating a well loved Australian baby brand?
Michelle Vogrinec spent 17 years building up Gaia natural baby skin products and sold the business a year ago.
After bringing that business and brand to life she is now sharing her years of experience with other mums in business.
EPISODE 136  |  53 minutes
In this podcast interview episode, Michelle shares with Shandra:
How the first ideas and Gaia products came about
The insights that only came after she had sold the business
Things she learnt the hard way
What she thought she would do after she sold – that's she's not doing yet
How she decided to provide coaching for mums in business
Dealing with imposter syndrome
The money questions that are the most important to know the answers to
Advice she was given in business that really helped her
Michelle is the real deal, with real world experience creating a successful business and brand.
If you'd like to connect with her you can do that here:
Instagram: michelle.vogrinec
Facebook: m.me/planandsucceed
LinkedIn: michelle-vogrinec