The Transit Lounge Podcast

hosted by Shandra Moran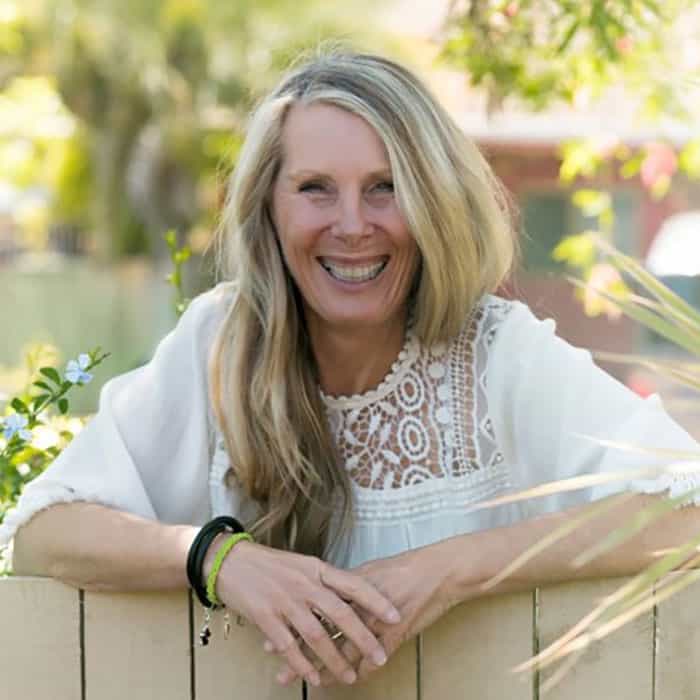 Podcast Guest:
Peta Gillian
After a successful career getting to a General Manager role in a Software company lost it's appeal and health issues started appearing, Peta Gillian, then in her early 40's resigned to start a work life in the health industry as the owner of 'Strong Healthy Women'.
EPISODE 100  |  52 minutes
In this podcast interview Peta shares:
the exact moment she knew she needed to resign and why she did it
how she melded personal experience and passions into her business direction
the plans she didn't have that she wished she did as she started working for herself
The transition approach she took and how it helped build her confidence
The family member who still doesn't think she has a 'real job'
One thing that is hard about working for yourself that she didn't expect
The inspiration she gets from her clients
This is a great conversation with insights on the different ways you can make successful career change after 40.
Thank you for listening!
You can find out more about Peta here:
stronghealthywomen.com.au
Facebook: @StrongHealthyWomen
Free Facebook group: Women Over 50 Get Active & Healthy