The Transit Lounge Podcast

hosted by Shandra Moran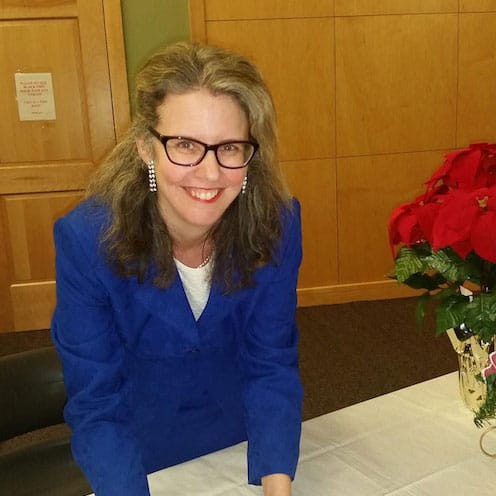 Podcast Guest:
Stacy Juba
Making a career change to create your own business is becoming increasingly common.
But how do you make the leap from being a 'Lois Lane' reporter to having a successful editing business and creating an online course to make your business scaleable, whilst having several books published along the way?
EPISODE 126  |  46 minutes
That's exactly what Stacy Juba from Shortcuts for Writers has done.
In this interview episode, Stacy shares with Shandra:
The various 'writing' jobs she has done
How she came up with the ides for her online course
The business start up traps she fell into – and how she got out of them
The part of online business she felt the most intimidated by
The various ways and places she got the support she needed and tackling the 'money questions'
This conversation has some great insights for anyone thinking about diving in to the online course.
If you would like to find out more about Stacy's work and her course you can connect with her here: