The Transit Lounge Podcast

hosted by Shandra Moran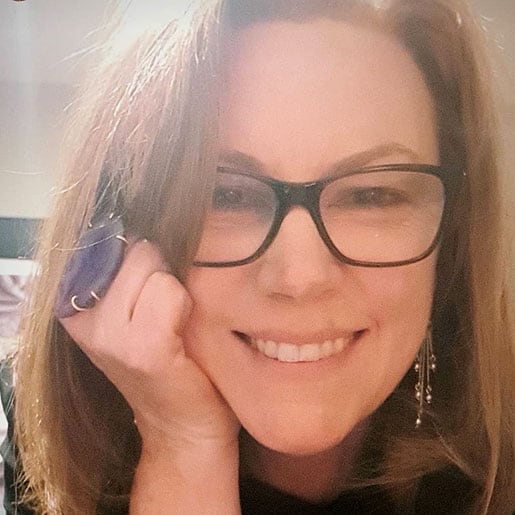 Podcast Guest:
Tanya Simpson
Imagine having spent about 50% of your life working in one industry before a restructure prompted a career change.
Tanya Simpson had worked in various promotions and marketing roles in radio for over 20 years.
EPISODE 131  |  50 minutes
The restructure of her department opened the space for her to consider starting her own business about 15 months ago.
In this podcast interview Tanya shares invaluable tips including:
The fears and benefits of starting a business in the same industry she'd worked in
How people reacted to her talking about starting her own business
The 2 key challenges she faced in the early days
The shift in Mindset she's had to make
One thing she thinks is critically important in business
An approach she's taken that has created great opportunities for her
How Zena Princess Warrior helps her.
Tanya has had a fantastic and very successful career and a really positive first year or so in her business and she shares some great insights and tips in her signature down to earth style and good humour.