The Transit Lounge Podcast

hosted by Shandra Moran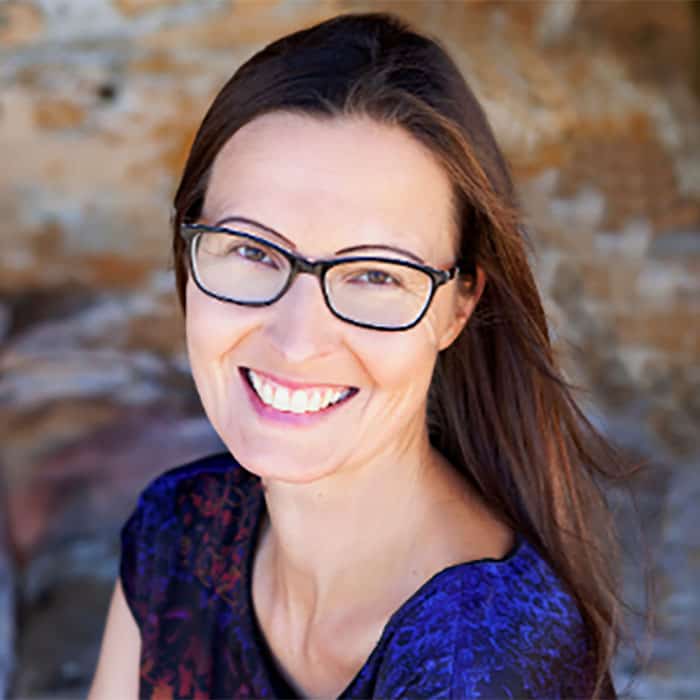 Podcast Guest:
Yvonne Pfliger
Many people dream of making a career change to do something they are truly passionate about but not many actually do it.
Yvonne Pfliger has spent most of her career in various Digital marketing roles working within agencies, and despite being great at what she does, she has also had a life long passion for sustainability.
EPISODE 123  |  43 minutes
This passion didn't always align with the type of projects and products the agencies worked with so she fulfilled her interest in sustainability outside of her work hours, until a long service leave trip opened up the possibility of leaving to start her own business working with the types of clients and products she really wanted to work with.
In this interview episode Yvonne shares with Shandra:
What happened to every company she worked with
Her 'minimalist' approach to planning her transition
Something she underestimated in working for herself
The three ideas she had for her business and how she decided which one to do
The area she is most challenged by in her business
Her tips for anyone listening who is thinking about starting their own business
You can find out more about Yvonne here:
bwitched.com.au
Facebook: bwitched2020
Instagram: bwitched2020