The Transit Lounge Podcast

hosted by Shandra Moran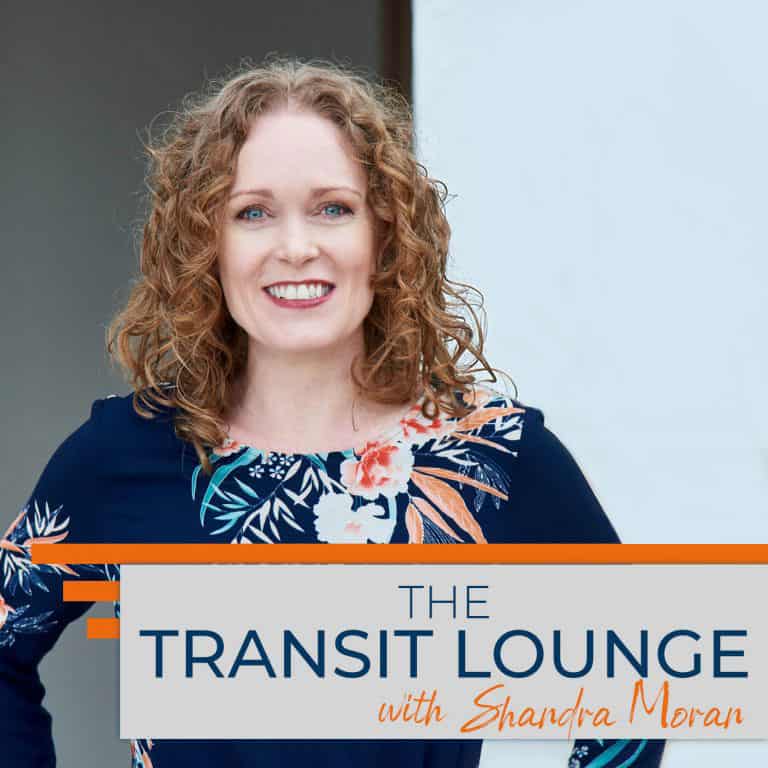 Start and grow your business with project planning
WITH SHANDRA MORAN
Growing a business takes planning.
You can't just have an idea for a business and jump into it without a plan, or without knowing what to work on or when.
EPISODE 129  |  23 minutes
That's where bringing a project planning approach comes into play and the good thing is that project management is a really common transferable skill.
So if you've had a successful career you more than likely have some great project experience you can leverage in your business.
In this podcast episode Shandra shares:
Why bringing a project planning approach is necessary for your business success
Things that some people do that drives her nuts
6 steps to project planning
A bonus tip that will help you follow through on your project
Why now is the IDEAL time for you to pick a project
Something she has learnt about herself this week.