The Transit Lounge Podcast

hosted by Shandra Moran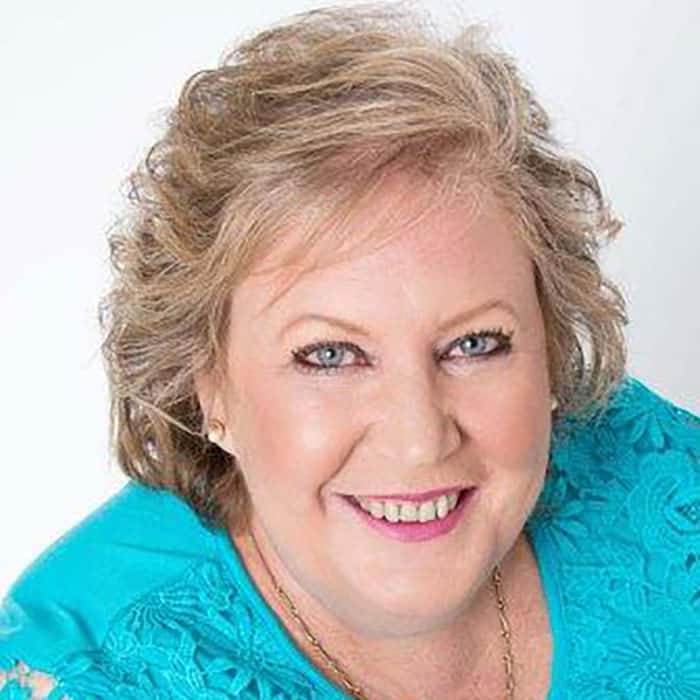 Podcast Guest:
Cheryl Tomlinson
Have you ever thought about making a career change, and not quite known what to do, or when to do it and so just let the idea slip by?
EPISODE 119  |  45 minutes
For Cheryl Tomlinson she was getting towards the second half of life and had thought about what she might like to do for the next phase of her work life, but didn't have a clear answer of what she'd like to do or when to do it.
Then the choice was taken out of her hands with an unexpected and unpleasant retrenchment.
She now regards that as a blessing in disguise… because it led to her new profession as an end of life expert…
In this podcast interview episode Cheryl talks with Shandra about:
Her early childhood fascination with the end of life
The importance of exploring and crafting her business idea
Support she got to help her make progress despite a complex family caring situation
Having an up to date Will
How 'dysfunctional' families are the new normal
A tip to ensure that when you die your Superannuation goes where you want it to
Tips to keep in mind as you start your own business.
You can find out more about Cheryl here:
willittobe.com.au
Instagram: willittobe