The Transit Lounge Podcast

hosted by Shandra Moran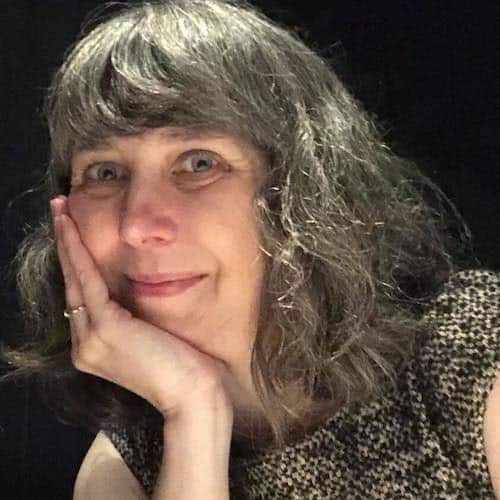 Podcast Guest:
Michelle Irving
Sometimes you might want to make a career change because you get to a stage where you want a different lifestyle, or you want to bring an idea for your own business to life, but unfortunately sometimes it happens because of significant health concerns.
EPISODE 114  |  59 minutes
That was the case for Michelle Irving after 20 years in various senior roles in Government departments, a serious health issue led to a major redirection in her work life.
Now, Michelle is a Survivorship Coach – one of the first in Australia – working with women with significant health conditions to support them in managing their condition beyond hospital care, as well as how to effectively communicate with others in their life.
In this podcast interview Michelle shares:
How her background in philosophy influenced her path
What she saw in her workplace that made her think differently
A fortunate 'vanity' appointment that changed her life
A map she used to deal with her road to recovery
What she did whilst she was still employed that helped develop her new direction
Tips for others feeling stuck in a job environment that's not working for them and how to get started with your business idea
You can find out more about Michelle here:
michelleirving.com.au
Email: [email protected]
Instagram: michelleirvingmelbourne
Facebook: Survivorship-Australia