The Transit Lounge Podcast

hosted by Shandra Moran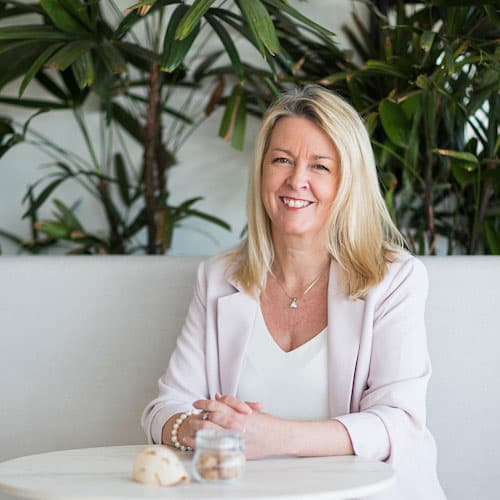 Podcast Guest:
Nat Dwyer
Have you ever dreamt of creating a business that let you have the lifestyle you want, where you could travel whenever you wanted to and work from anywhere?
Yes – we want that too!
EPISODE 113  |  49 minutes
Making a career change to set up a 'geo-flexible' business is something a lot of people have dreamt about, but not as many actually do something about it.
Nat Dwyer was a self confessed serial Radio employee, working in various roles at various stations over many years, but something inside her called for her to do her own thing, to have more time to spend with the people that matter the most to her. So she started exploring business ideas and ventures.
Now she sells products through Amazon and teaches other how they can do it too.
In this podcast interview Nat shares:
How she got started selling on Amazon
Her approach to 'finding time' to work on her business whilst still working in a job
The impact of the response from people around her
Insights on the part money played in her initial approach to business and it's ongoing impact
The challenges she has faced in the move to working for herself
What she would have potentially done differently with hindsight
The types of support that she recommends for anyone starting a business
Making a career change after 40 and going into the online space is a big move for anyone – especially after a long time in one industry. Nat's insights in this episode are invaluable for anyone considering starting their own business selling products, or their own expertise.
You can find out more about Nat here:
zonlister.com.au
Facebook: ZonLister
FB Group: Aussies On Amazon – AussiesOnAmazon